Celebrate the Holiday Season with SCETV and SC Public Radio!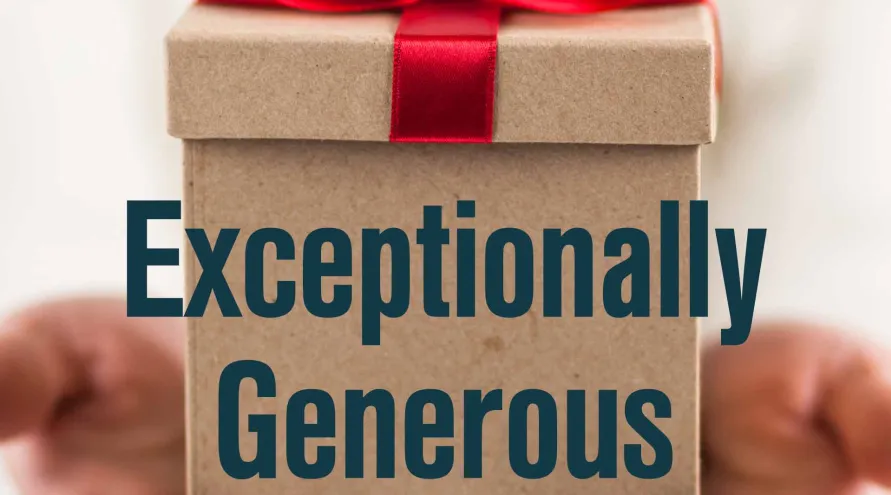 Dear ETV Endowment Member,
As we head into the holiday season, I think about the traditions that anchor our lives and remind us of what we most value. Especially when there is uncertainty in our world, we take comfort at this time of year in the unchanging rhythms of celebration with those we love.
If you're like me, the special holiday programming of South Carolina ETV and South Carolina Public Radio are an integral part of your celebrations. Without that cherished music, intelligent humor or fascinating documentary to share with our loved ones, we'd feel like something essential would be missing.
Sustaining SCETV and SC Public Radio far into the future is a goal we have worked towards for 40 years, with the generosity of our loyal donors. You can continue to be a part of that endeavor by making your valued support have a long-term impact.
Consider joining our growing group of Sustaining Stars who make ongoing monthly contributions from their bank account or credit card. You might even consider naming the ETV Endowment in your will or estate plan – now that's a way to turn your loyal generosity into a legacy! Contact Rachel Chesser at 877-253-2092 for more information.
Thanks for making enjoyment of SCETV and SC Public Radio and support of the ETV Endowment a tradition in your life. Because of you, we'll be here for another 40 years! 
With appreciation,
Coby C. Hennecy, CPA, CFRE
Executive Director
ETV Endowment of South Carolina