Around the world with SCETV and SC Public Radio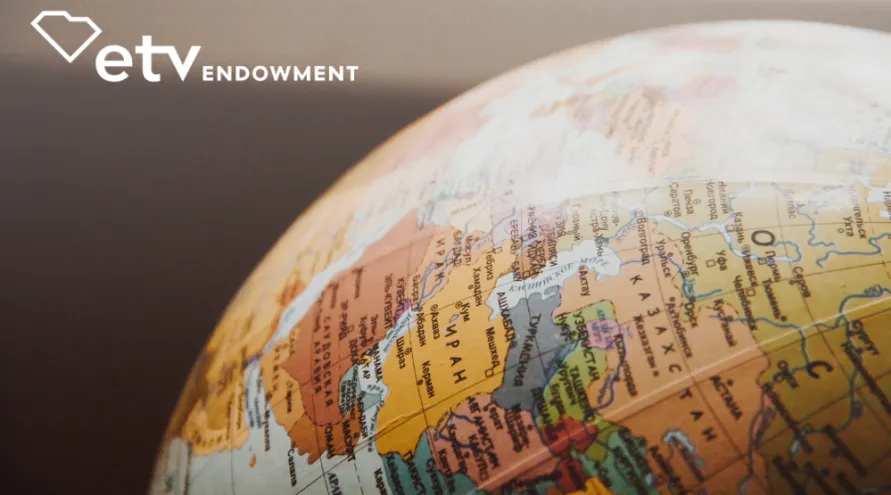 Dear ETV Endowment Member, 

Programs broadcast on public television and public radio are filmed and recorded in diverse locations around the world. 
In fact, much of our summer programming described in this issue is international. For example, Summer Night Concert 2023 was recorded in Vienna, Austria; Grantchester was filmed in England; and Once Upon a Time in Northern Ireland includes historical footage on the 30-year conflict in Ireland. 
Often, in addition to the site where a program takes place, you'll get glimpses of other regions and countries. Fortunately for us, SCETV and SC Public Radio also give us the stories happening in our own backyards with programs like Southern Storytellers and Walter Edgar's Journal. 
Whether inspiring you to learn more about the world or explore our state and her citizens, the ETV Endowment couldn't do it without your support. Your contributions make all of this dynamic programming possible. 
Sincerely, 
Coby Cartrette Hennecy, CPA, CFRE
Executive Director
ETV Endowment of South Carolina