Wild and educational programs only on SCETV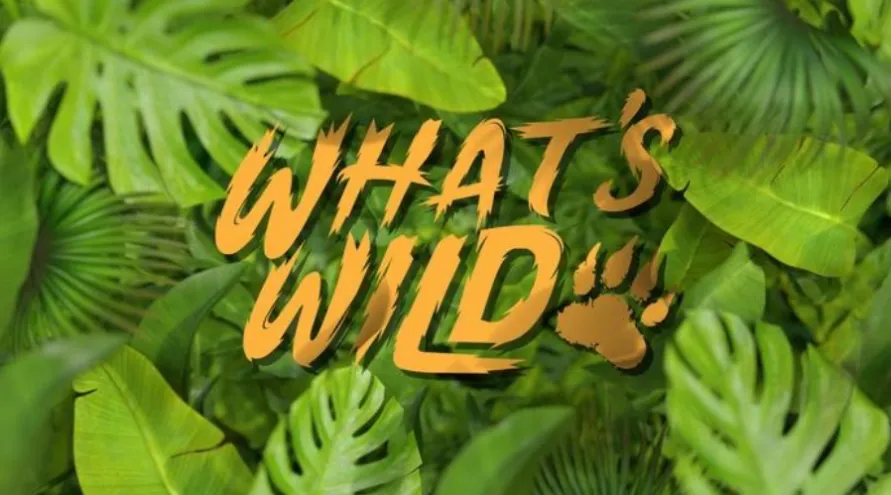 Dear viewers and listeners, 
Muhammad Ali—boxer, activist and philanthropist— reminded us that service to others is the rent you pay for your room here on Earth. It seems fitting that as we celebrate Earth Day this month, we also highlight the service of our SCETV team members as well as some of our partners across the state. 
Inspired by the recent PBS Muhammad Ali documentary, our Education team visited the League Academy of Communication Arts in Greenvile (League) to host a Simile Slam. Students used similes to apply Ali's six core principles of living to discussions of importance to them. This powerful collaboration between SCETV and League will air on April 28. 
While the simile slam targets students, it is important to also empower parents with information they need. This month's episode of Carolina Classrooms highlights resources available to families through the First 5 S.C. initative. Tune in on April 21 to learn more about the efforts of several state agencies to educate South Carolina's youngest scholars. 
April 21 also brings the debut of our newest digital series, What's Wild. Each segment highlights South Carolina's rarest wildlife and the amazing people who protect them. Be sure to watch the 7-episode series on one of our digital platforms. 
If you aren't intrigued by salamanders, lizards or woodpeckers, we invite you to explore some of our other new programming. Join us each Sunday evening in April on SC Public Radio for Jazz Night in America and Jazz Happening Now as we celebrate Jazz Appreciation Month. This month also kicks off the seventh season of Reel South, a collaborative partnership designed to elevate the voices and service of many groups within the Southern region of our nation. 
We are proud to have served the state of South Carolina for more than six decades. As we continue to not only serve, but also illuminate stories around service and partnership, we express our gratitude for your continued support. 
Anthony Padgett
President & CEO
SCETV and SC Public Radio