What's The SCOOP?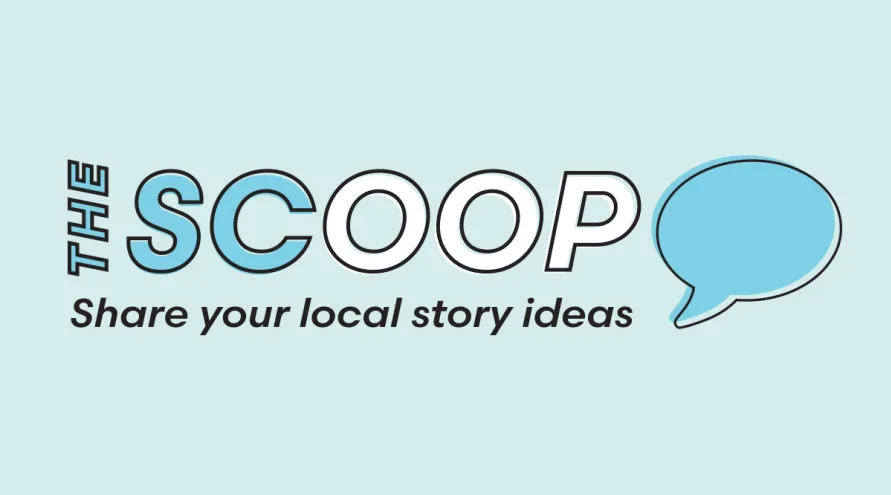 WHAT'S THE SCOOP?
The SCoop is a place where you can share what questions you have about South Carolina's places, food, history or people, and SCETV will turn them into stories. We invite you to submit your questions and vote for which ones you want SCETV to investigate.
Submit a Question
Something's been puzzling you lately, and we're ready to get the scoop. Submit your question about life in South Carolina to make it eligible for voting.
Vote on Top Questions
When voting opens, users vote for the question/idea that interests them the most. SCETV will assign the idea with the most votes for investigation and arrange for coverage on the appropriate channel(s) for the finished story.
It's that simple! So, what are you waiting for?! Submit your question today!