We are a 4-Star charity, again!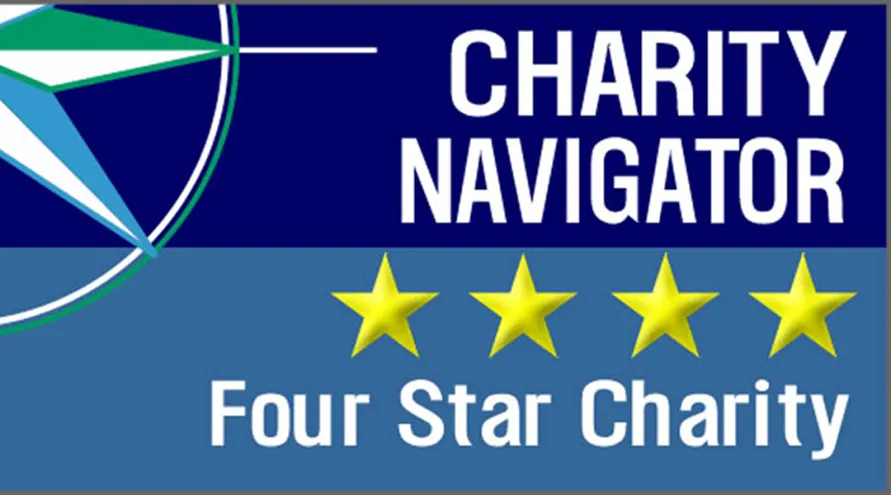 Have you heard? The ETV Endowment rated 4-stars with Charity Navigator for the ninth year in a row! That means we've taken the steps to be accountable, transparent and financially healthy.
For more than 40 years, we've been diligent stewards of the generous gifts we receive from our members. We've honored our commitment, ensuring that your donations support the programming we all enjoy. It's that commitment that has earned us the highest Charity Navigator rating for nine years.
Four Fast Facts about our 4-Star Rating:
This is the highest possible rating and places the Endowment in the top 4% of all U.S. charities evaluated by Charity Navigator.
Since 2002, using objective analysis, Charity Navigator has awarded only the most fiscally responsible organizations a 4-star rating.
Charity Navigator bases its ratings on non-profits' financial health and commitment to accountability and transparency.
We couldn't have received this rating without you! Thank you for placing your trust in the ETV Endowment.
"Our rating is evidence that we are excellent stewards of the gifts that are entrusted to us. And we promise that we will continue to be." – Coby Cartrette Hennecy, Executive Director