Thank You for Your Valuable Support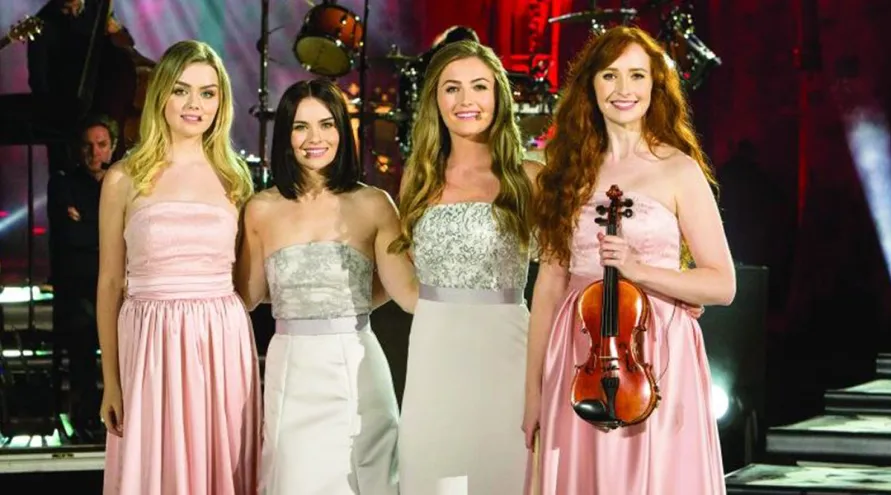 Dear Viewers and Listeners:
Our 60th Diamond Jubilee is coming to a close, and what a whirlwind celebration it has been! We have celebrated with our gardening series Making It Grow, which observed its 25th anniversary this year at the Sumter Opera House; and made special appearances at Soda City, Riverbanks Zoo and Garden, the S.C. State Fair, the Hunter Gatherer Brewery and Alehouse, ETV Upstate at Spartanburg's Cowpens National Battlefield and ETV Carolinas at York Tech. We also opened our Columbia headquarters' doors to the community last month to show off what we do and how we do it. It has been so beneficial meeting you and hearing the stories of how SCETV and SC Public Radio touch your lives; and it makes all of our work worth it!
We continue our special SCETV Festival programming this month, with music from Celtic Woman, the Grateful Dead, Tom Petty and the Heartbreakers, Michael Buble and Neil Diamond, to name just a few. From Festival we head into holiday programming, offering favorites such as Christmas with the Mormon Tabernacle Choir, and ETV Kids holiday specials scattered throughout our daytime schedule and all day on Dec. 24 and 25. SC Public Radio also presents holiday specials weekday mornings beginning Dec. 20.
We've had such a wonderfully productive year at SCETV and SC Public Radio; and we know that there are even more exciting ventures ahead. We thank you all for your valuable support; and we wish you and your families a joyful and safe holiday!
Anthony Padgett
President & CEO
SCETV and SC Public Radio