Thank You for Supporting South Carolina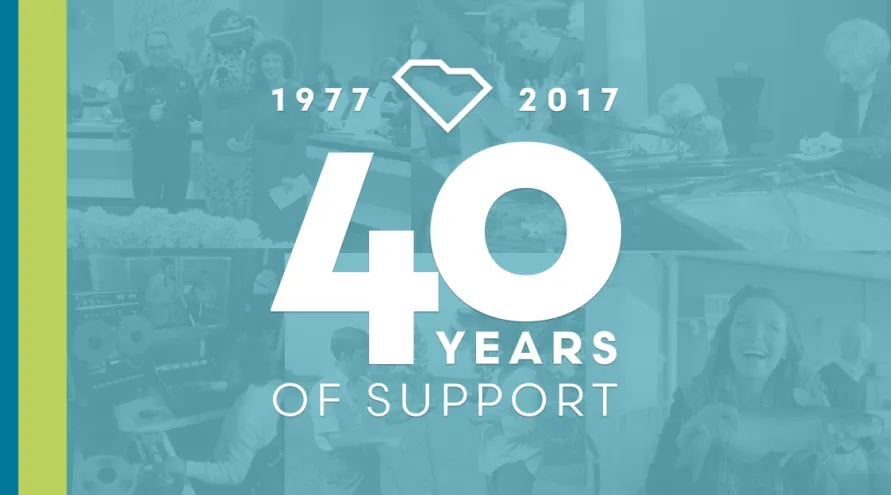 Dear Members,
The ETV Endowment's 40th anniversary is a moment to reflect on what you have accomplished for our state. Your thoughtful and continuing support is the reason for the successes South Carolina ETV and South Carolina Public Radio have realized.  SCETV will celebrate six decades this coming school year.  Together with the Endowment's forty years, our partnership will provide a century of service to our state, our region and the nation. 
NatureScene, Walter Edgar's Journal, Piano Jazz, A Chef's Life, The Magic School Bus, Chamber Music from Spoleto Festival USA and our local historical documentaries all exist because of you.  We are especially grateful for your support, because it enhances the materials we can provide to South Carolina's children, from PBS Learning Media in the classroom to our 24/7 PBS Kids channel in homes.  There is no small donation.  Your gift joins with others to create a meaningful space for learning for all ages, and we thank you for your kindness and support that have made all of this possible.
Anthony Padgett