South Carolina Public Radio's Thelisha Eaddy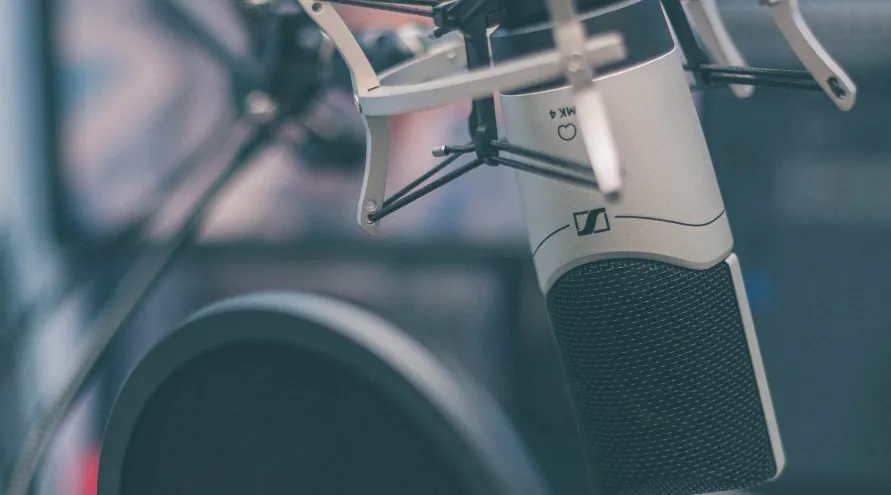 ​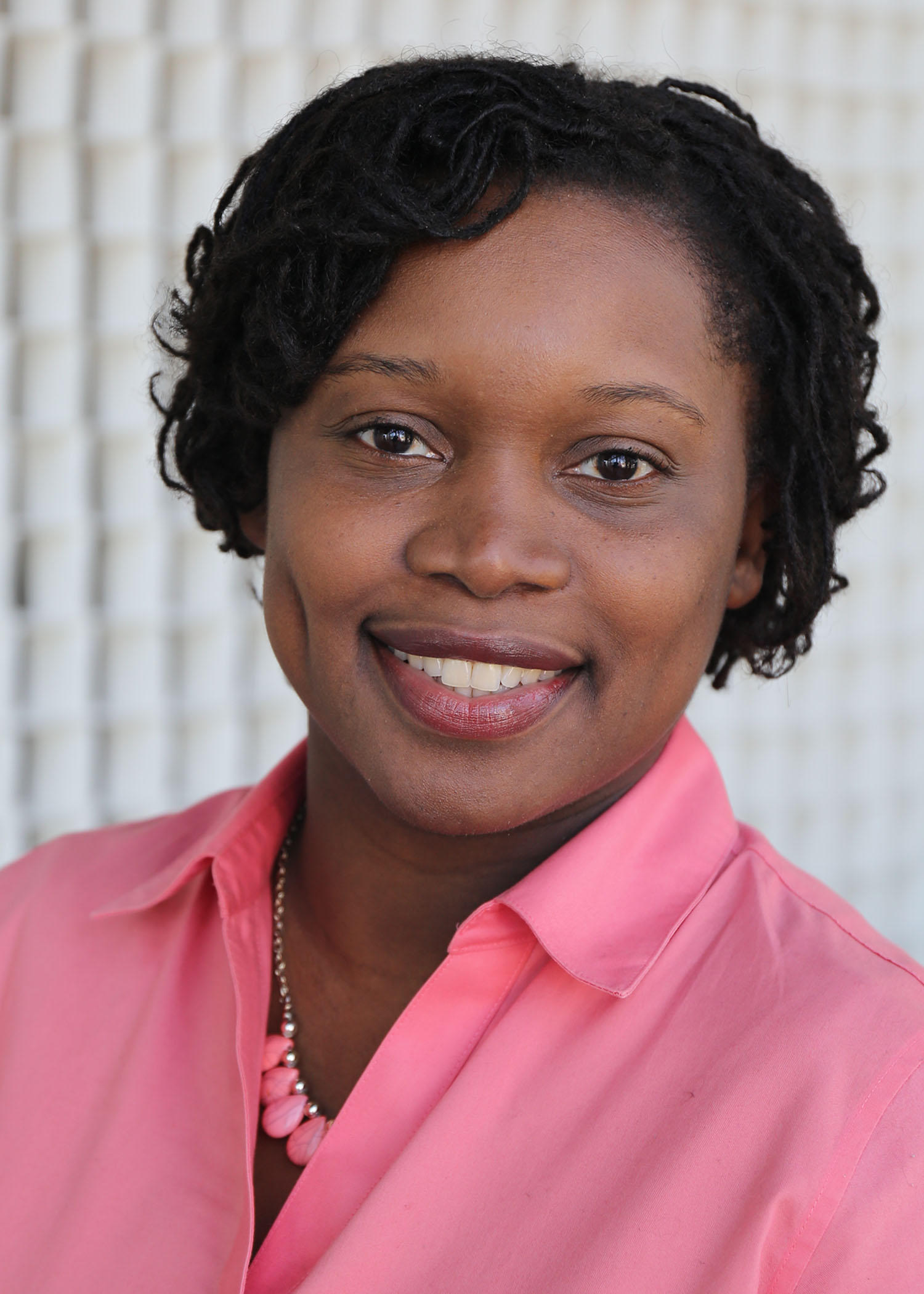 Thelisha Eaddy joined SC Public Radio's team of reporters to cover the long-term recovery of the October 2015 flood that swept over South Carolina. Since then, Eaddy has reported and produced many stories about citizens and nonprofits working together to rebuild homes and lives. 
She has helped shine a light on the long-lasting impacts poverty and homelessness have on many South Carolina residents and how these issues play a major role in disaster preparedness and recovery. Of her flood coverage, Eaddy said, "Before reporting on the state's long-term flood recovery, I didn't have a complete understanding of the life-changing roles nonprofits and charities play in our communities. Through my reporting, I've taken the listener inside the personal lives of many residents who may now be homeless or are living in unsanitary conditions. But also in these reports, we've heard how volunteers from across the state and country have stepped in with supplies and free or reduced home repair labor. It's been amazing to experience. This coverage has impacted me to become a better philanthropist."
A native of the South Carolina Lowcountry, Eaddy landed her first broadcast job in her hometown of Saint Stephen. She studied at the University of South Carolina in Columbia and learned valuable, behind-the-scenes radio and TV broadcasting skills at Trident Technical College in Charleston. In her free time she enjoys introducing her son to South Carolina's many parks, reading a good book and learning a new craft.