South Carolina ETV wins 19 Telly awards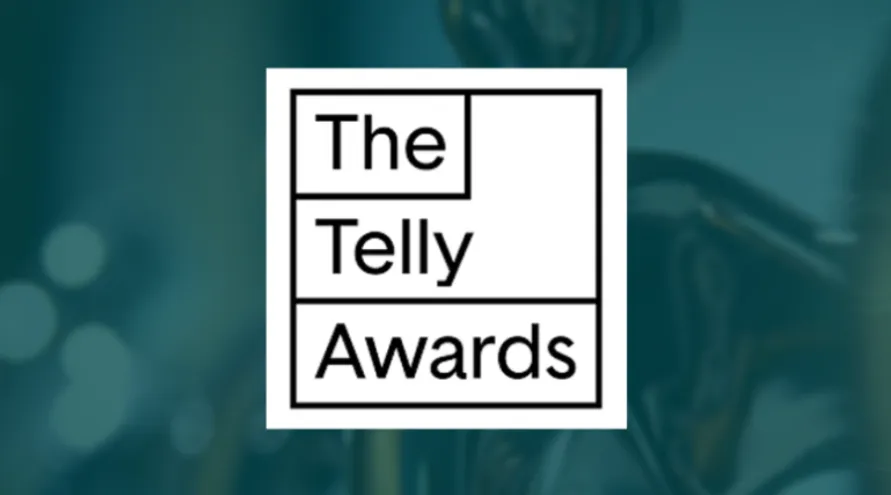 SCETV received a total of 19 Telly awards, being honored with four gold, seven silver and eight bronze trophies.
Now in its 43rd year, the Telly Awards annually showcase the best work created within television and across video for all screens. Receiving more than 12,000 entries from all 50 states and five continents, Telly Award winners represent work from some of the most respected advertising agencies, television stations, production companies and publishers from around the world.

Three episodes of Palmetto Scene and each part of the three-part historical documentary series, Sisterhood- SC Suffragists received awards. How She Rolls season 1 and From the Sky won awards for the season or series. By The River received three Bronze awards, including two for the episode "Natasha Trethewey," and Making It Grow received a Bronze award in the Television – General-Television category. 

Downing of a Flag won two awards, including a Gold award in the Television - Use of Archival Footage category and a Silver award in the Television - Documentary category.
These awards are a testament to the high-quality programming produced right here in South Carolina. Thank you for supporting our local stories!