SCETV's commitment to you, our viewers and listeners, will not waver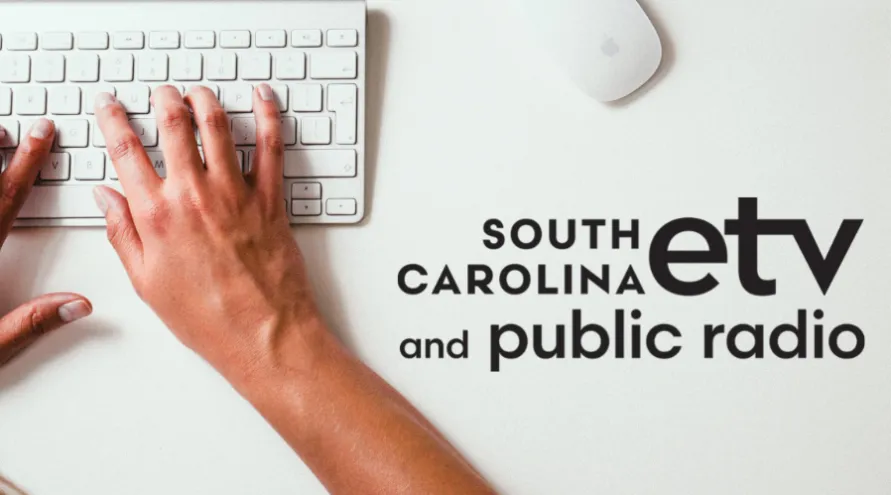 Dear Viewers and Listeners, 
Although 2021 may have seemed like a year full of inconsistencies, one thing remained constant - Team SCETV's commitment to serving the citizens of this state. 
In a year that began with the relaunch of the network's three primary websites - scetv.org, KnowItAll.org and SouthCarolinaPublicRadio.org - our team worked hard to leverage those online resources and other platforms to disseminate accurate, timely information. In addition to nearly tripling the number of SC Lede podcast episodes produced during the height of the pandemic, we partnered with the S.C. Telehealth Association to promote the benefits of virtual healthcare services and collaborated with the S.C. Department of Health and Environmental Control to host, broadcast and livestream a COVID-19 vaccine-focused town hall event. 
Throughout the year, we also continued to explore ways to utilize our unique infrastructure to potentially close the digital divide. This includes the ongoing growth of our datacasting initiative, and our collaboration with several public and private sector partners to bring broadband internet to the underserved Allendale community.

Aside from these efforts, SCETV also continued to strengthen its reputation as South Carolina's primary storyteller over the past year. In addition to our regular local programs, Team SCETV also produced some remarkable projects in 2021, such as Downing of a Flag and How She Rolls, which were both aired by more than 90 percent of public media stations nationwide. 
No matter what the new year holds, as we transition into 2022, I can assure you that SCETV's commitment to you, our viewers and listeners, will not waver. We're proud to serve as a consistent resource and look forward to continuing our efforts into the new year and beyond. 
Anthony Padgett
President & CEO
SCETV and SC Public Radio