SCETV, SC Public Radio and WUFT Announce Emergency Network Partnership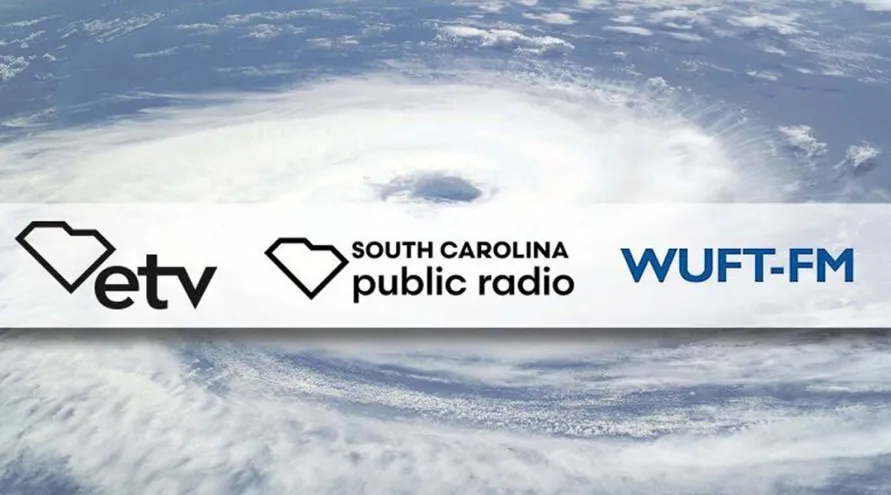 Sept. 10, 2018-- South Carolina ETV (SCETV)/ South Carolina Public Radio and WUFT, Gainesville-Ocala, Florida, announced today a partnership that will provide heightened hurricane, tropical storm and other weather emergency content to South Carolina residents and visitors across the state.  
Available immediately, listeners to SC Public Radio stations have access to updates related to storms and other significant emergency events, including Hurricane Florence, on radio and social media. To track updates on social media, follow @SCETV and @SCPublicRadio on Twitter and Facebook.
In the months to come, coverage will expand to include enhanced online, social media and television content.