SCETV is committed to making sure that learning doesn't stop this summer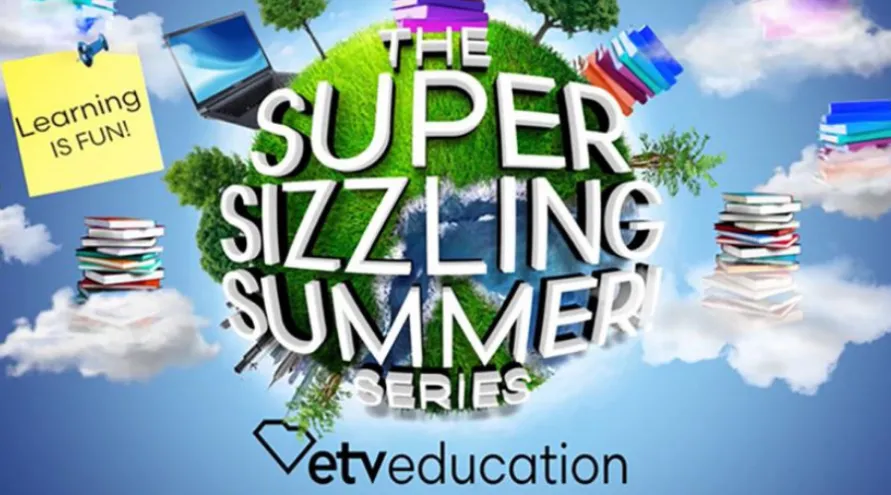 Dear Viewers and Listeners, 
The calendar has turned to June, which usually means two things - South Carolina residents and tourists have begun flocking to our beautiful beaches, lakes and rivers; and, more importantly for our younger residents, school is out for the summer. 
Despite the summer break, SCETV is committed to making sure that the learning doesn't stop. Starting on June 7, we'll be airing ETV Learning+: Sizzling Super Summer - a 3-hour block of instructional, cirriculum-based educational programming - on Mondays, Wednesdays and Fridays. 
A transition from our At-Home Learning initiative, which has provided educational content throughout much of the pandemic, ETV Learning+: Sizzling Super Summer is expected to last through July 30. 
More than just a summer learning resource, SCETV also aims to keep South Carolinians entertained, informed and cultured throughout these warm months. The best way viewers can access all that our network has to offer is through our websites - scetv.org and scpublicradio.org - both of which were relaunched earlier this year. Whether you want to stay up to date on the latest broadcast schedule, learn of stories and events taking place in your community or track the news and weather impacting you, these two sites are designed to meet your needs. 
As always, we thank all of our viewers and listeners for their support and look foward to finding new ways to serve as a resource for many summers, falls, springs and winters to come. 
Anthony Padgett
President & CEO
SCETV and SC Public Radio