SCETV Commemorates Landmark Year for Women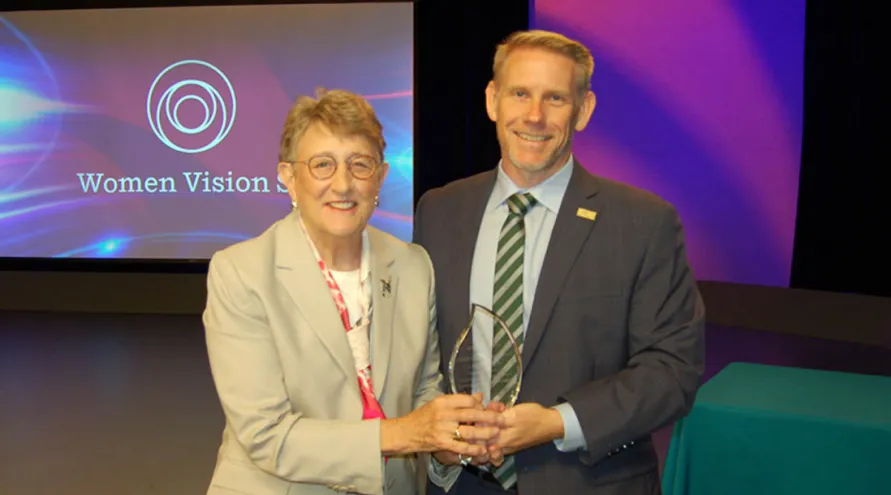 This summer, as we celebrate the 244th anniversary of the birth of our nation, we also recognize another major milestone – 100 years since the passage of the 19th Amendment, which gave women the right to vote in the United States. Fitting that this centennial would take place in an election year, SCETV is commemorating this landmark anniversary with a plethora of programs and the return of a very special initiative.
Launched in 2018, Women Vision SC isn't just a television program, it's a multi-platform project that aims to shine a light on the issues affecting women throughout South Carolina and the U.S. Sponsored in part by BlueCross BlueShield of South Carolina, this initiative also provides a perfect opportunity to recognize the trailblazing women leaders that have made significant impacts in communities across our state. On July 2 at 8:30 p.m., tune in to SCETV for Women Vision SC: Finding Our Voice, a one-hour special which will profile 11 extraordinary South Carolina women, exploring their vision, values and the importance of voting.
Immediately following Women Vision SC: Finding Our Voice, stay tuned for By One Vote: Woman Suffrage in the South. Then, on July 6 and 7 at 9 p.m., don't miss the two-part American Experience documentary film – The Vote – which explores the hard-fought campaign waged by American women for the right to vote.
Our effort to celebrate this landmark year for women won't conclude at the end of July. So, stay tuned for announcements about additional projects airing later this year!
Anthony Padgett
President & CEO
SCETV/SC Public Radio