Sanditon on SCETV and SCETV Passport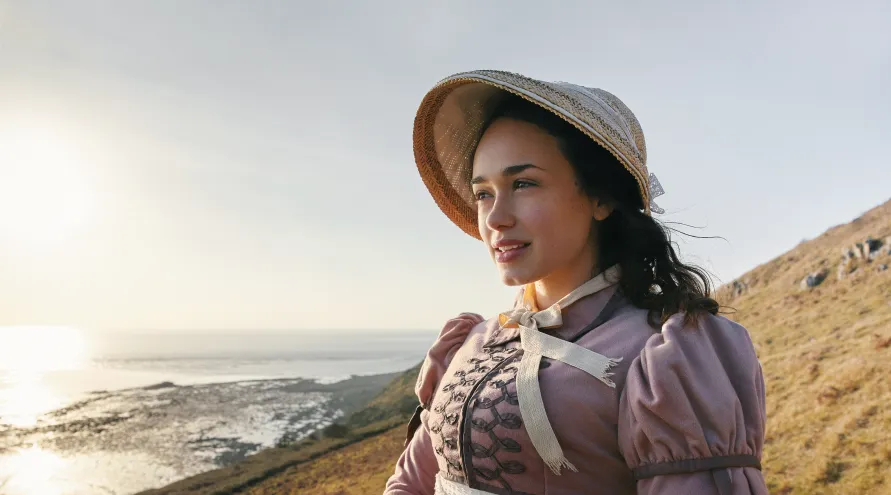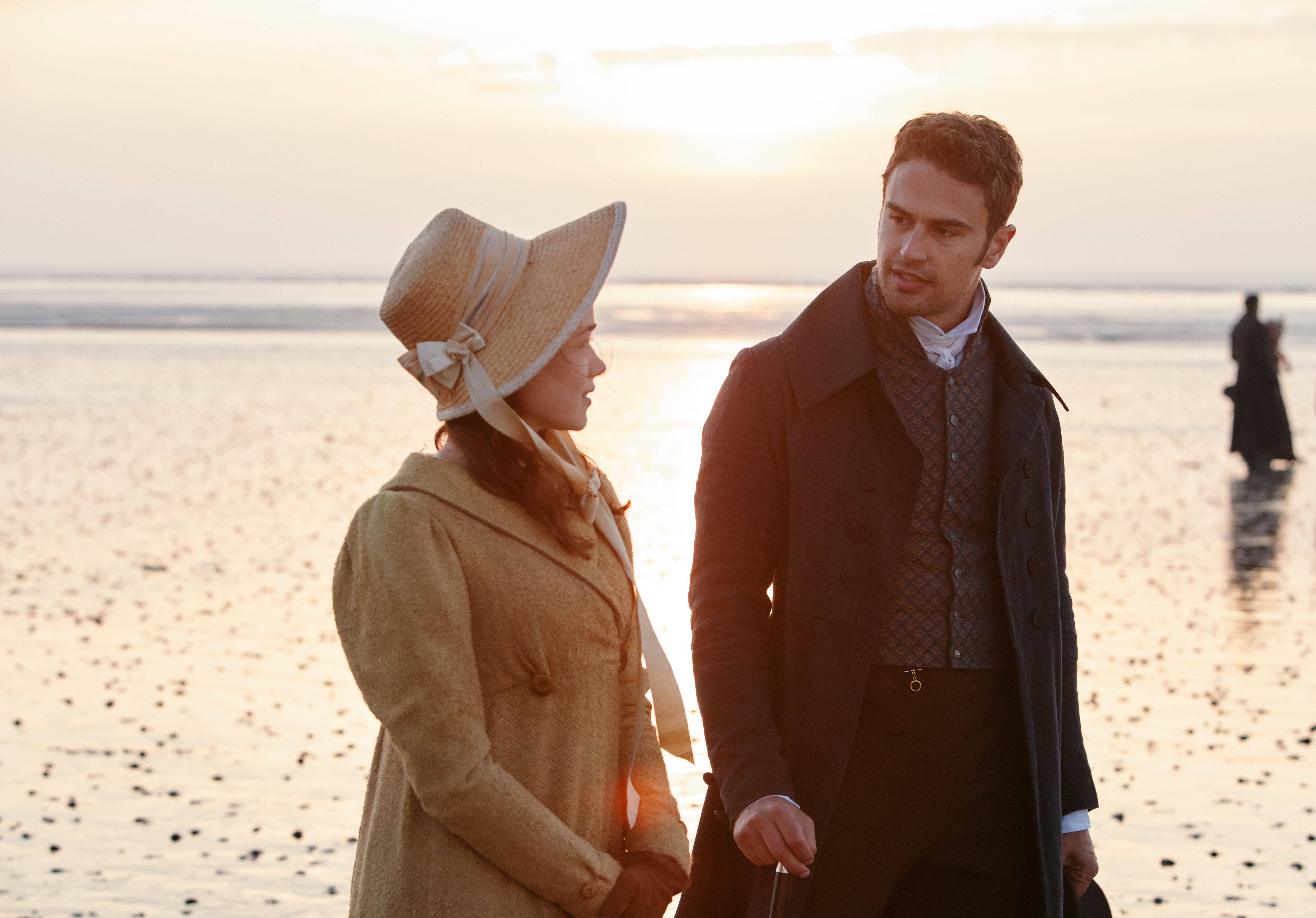 The fictional seaside town of Sanditon was created by Jane Austen when she was writing her last novel. She spent imaginary time there when she was chronically ill with a mysterious disease in early 1817. Sadly, Austen never finished the novel.
Now, noted screenwriter Andrew Davies, who also adapted Austen's Pride and Prejudice for television, has taken her 11 original chapters, finished the story and is bringing Sanditon to television.
The bold and lavish eight-part miniseries presented by MASTERPIECE has everything you would want for a rousing good time — lively characters, romance, plot twists, fortune hunters, exquisite costumes, a magnificent mansion for rollicking parties and more!
The star-studded cast includes Rose Williams as the lively but levelheaded heroine, Charlotte Heywood; Theo James as the charming and slightly wild Sidney Parker; Anne Reid as the forthright grande dame of Sanditon, Lady Denham; Kris Marshall as the enterprising promoter, Tom Parker; and Crystal Clarke as the mysterious West Indian heiress, Miss Lambe.
In the first episode, when we arrive at Sanditon, the sleepy coastal village is on its way to becoming a luxurious health resort, thanks to the vision of Tom Parker. To help him with this venture, he has enlisted the support of Lady Denham, who holds power over the residents and won't hesitate to use it. 
Through a mishap, Tom meets the Heywoods and invites their daughter, Charlotte, to visit Sanditon. Starved for excitement, Charlotte throws herself into this new adventure, only to discover that the town's residents act in curious and unpredictable ways she could never have imagined. She is, however, quite intrigued with Tom's brother, Sidney. The arrival of young and wealthy Miss Lambe adds unforeseen complications.
The twists and turns of the plot will take you from Sanditon to the West Indies and the alleys of London. Will romance blossom between Charlotte and Sidney? Will Tom's tourist spa succeed? Who is Young Stringer and what are his intentions toward Charlotte? What is Lady Denham's real goal?
Tune in to find out the answers to these questions and many more when Sanditon premieres on Sunday, January 12 at 9 p.m. on SCETV.
You don't have to wait each week to watch. All eight episodes will be available on SCETV Passport beginning the night of the premiere.
About SCETV Passport 
SCETV Passport is available as a benefit to ETV Endowment members at the $75 or higher annual giving level, or with a Sustaining Star membership of at least $6.25 a month. If you're already an ETV Endowment member and would like assistance in accessing your SCETV Passport, please contact passport@etvendowment.org or 1-877-253-2092.    
Not an ETV Endowment member? Become one today with a $75 or higher annual giving level, or with a Sustaining Star membership of at least $6.25 a month, to enjoy all SCETV Passport has to offer. Please contact the ETV Endowment at passport@etvendowment.org or 1-877-253-2092 for more information.