Rob Higgins' Radios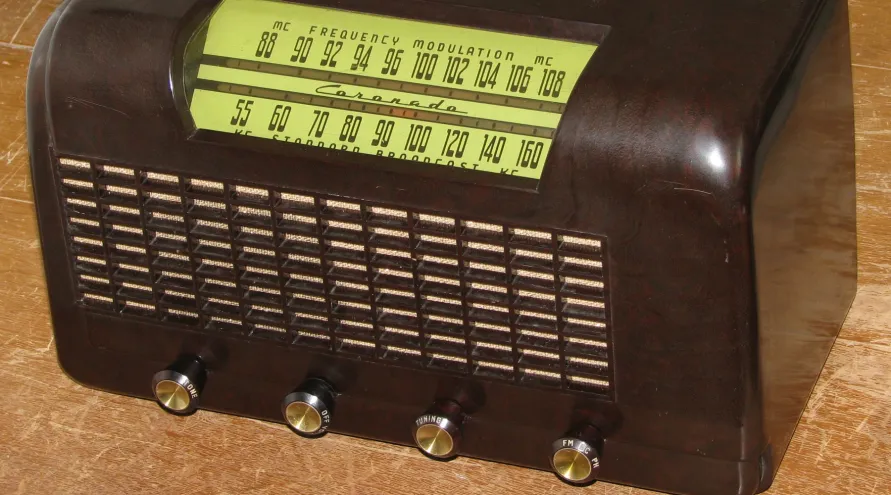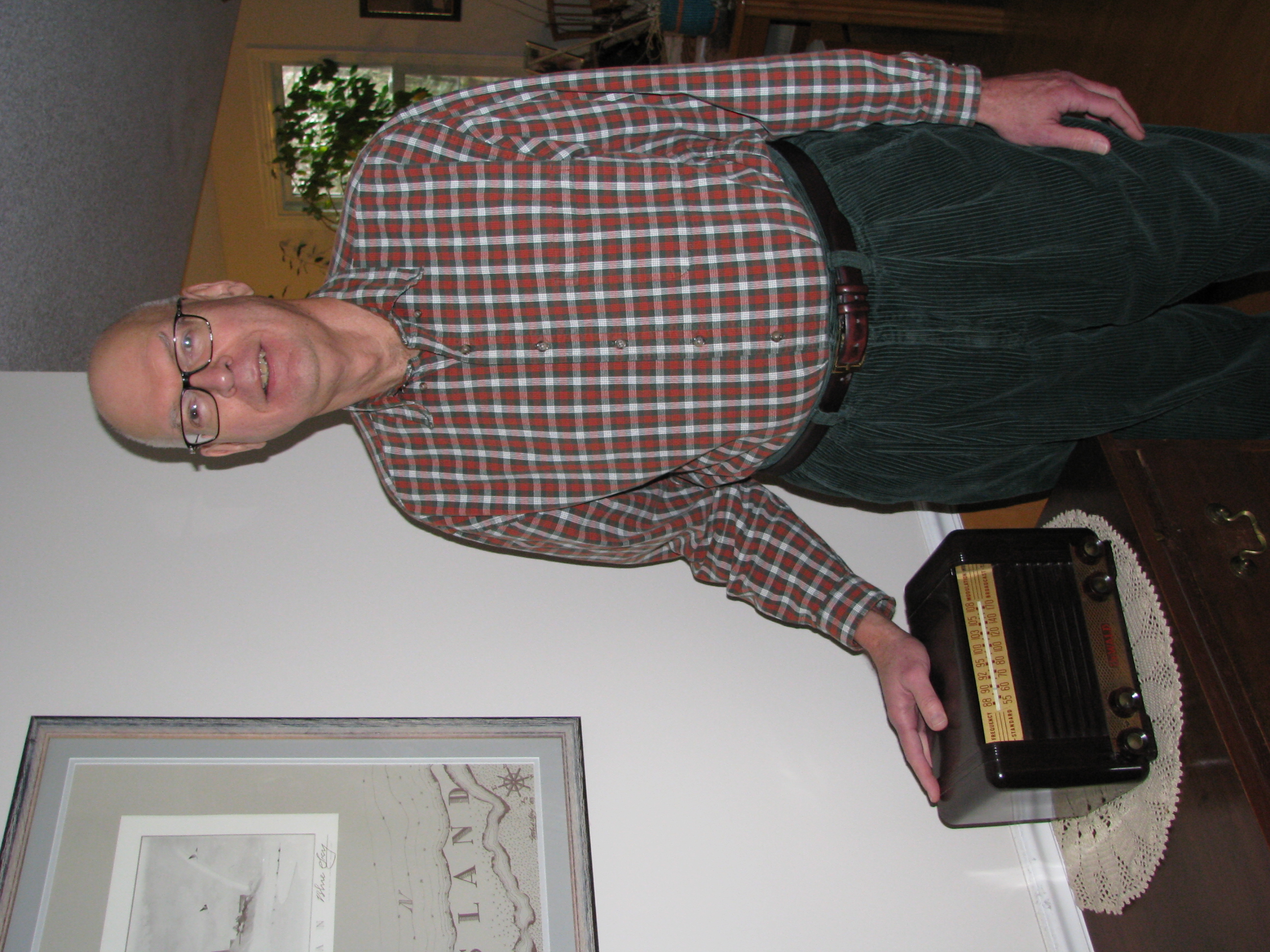 We recently visited with longtime Endowment members Rob and Carla Higgins of North Charleston and discovered Rob has a hobby befitting an avid South Carolina Public Radio listener.
Rob always has a smile on his face, but his grin gets even bigger when he talks about the vintage FM radios he collects and refurbishes. This retired mechanical engineer and Air Force veteran scours the Internet for interesting sets and replacement parts. He is particularly passionate about converting pre-World War II radios from their early 42 MHz - 50 MHz bands to 88 MHz - 96 MHz bands to accommodate modern FM broadcasts.
Just the other day Carla and Rob listened to SymphonyCast's back-to-back Beethoven symphonies on SC Public Radio (Wednesdays, 7 - 9 p.m.) – he on his 1949 Coronado and she on the 1949 DeWald Rob restored a few years ago. We are certain Beethoven never sounded better!
Rob, thanks for sharing your love of radios and showing support for your favorite SC Public Radio programs –both past and present.