Reflecting on SCETV's commitment to you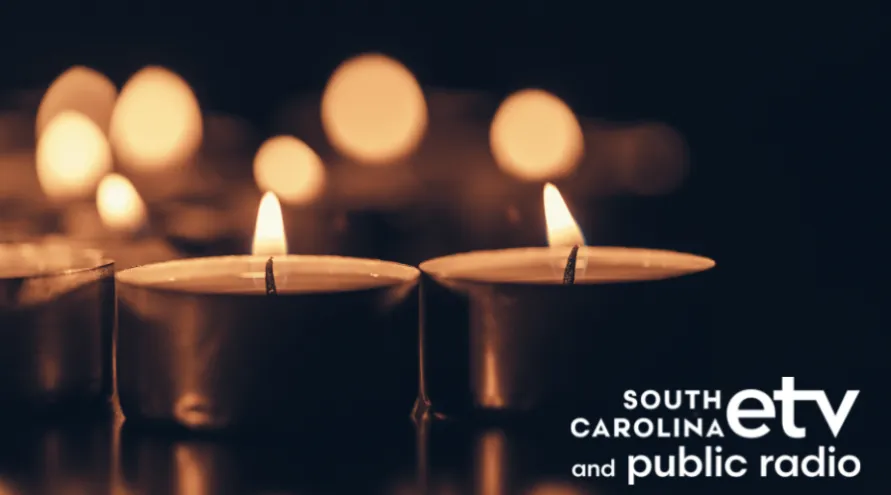 Dear viewers and listeners,
As this year comes to an end, I am proud to look back at the accomplishments of Team SCETV. There are so many exciting moments from 2022 that demonstrate SCETV's commitment to South Carolina, our viewers and listeners. 
Earlier this year, we celebrated South Carolina native Bambi Daniels for her participation in The Great American Recipe which aired on PBS. We explored historical and cultural perspectives with screenings of Making Black America and The U.S. and the Holocaust. 
New national shows were released including Our Vanishing Americana, After Action, and a new season of How She Rolls. Local favorite By The River began to reach national audiences with its distribution by American Public Television. Digital and streaming content also grew with new series, What's Wild, in addition to new seasons of From the Sky, Carolina Snaps, Our Town, Backroad Bites and Go For It. 
SC Public Radio began the year-long celebration of its 50th anniversary, covered Spoleto Festival USA and continued to provide news and music programming. The South Carolina Lede podcast held a live taping event in Sumter - the first since before the COVID-19 pandemic. A new podcast, South of Spooky, was also released this past October. 
Programs were recognized by local and national organizations with awards and accolades, including the nominations of SCETV's Downing of a Flag for a Peabody Award as well as a News & Documentary Emmy® Award. Community conversations were hosted around several topics. Most notable was the implementation of SCETV Safe Space, a new initiative focused on awareness around positive mental health and suicide prevention. 
Looking ahead to 2023, we will remain committed to providing you, our viewers and listeners, with content and information that amplifies local voices and strengthens our sense of community. Building on this year of successes, we are excited to provide even more in 2023, and beyond. 
Anthony Padgett
President & CEO
SCETV and SC Public Radio