Reel South Returns for Season Four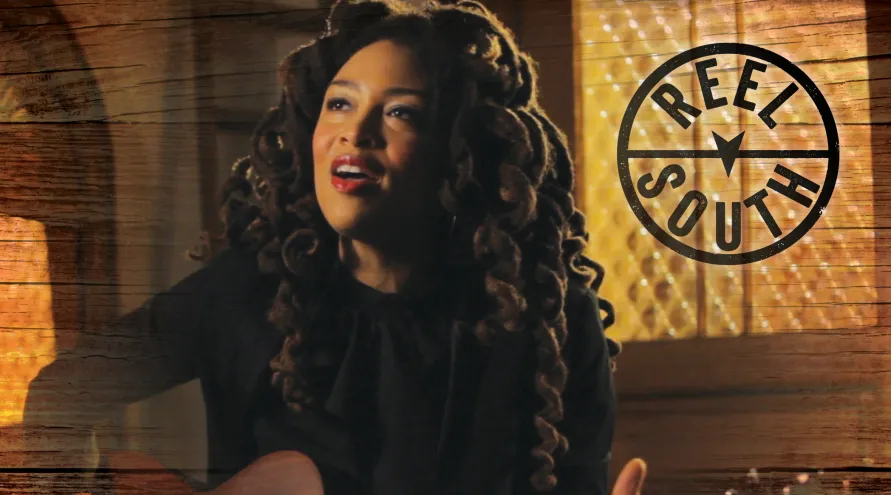 Reel South, the acclaimed TV showcase for independent films about the American South, begins its fourth season in April with nine new productions. Hosted this season by Valerie June, offerings include a look at Latina girls' celebration of their Quinceañera; a unique community of Chinese students in North Carolina; an American garden designer and his "garden of remembrance" and a fashion designer who now lives off the land in the Arkansas mountains.
The series is a co-production between South Carolina ETV and UNC-TV Public Media North Carolina and produced in association with Alabama Public Television, Arkansas Educational Television Network, Georgia Public Broadcasting and Louisiana Public Broadcasting. Series funding is also provided by the ETV Endowment of South Carolina, South Arts, the Center for Asian American Media and the National Endowment for the Arts.
Reel South airs Thursdays, at 8 p.m., beginning April 11 on SCETV.