This Old House Comes to Charleston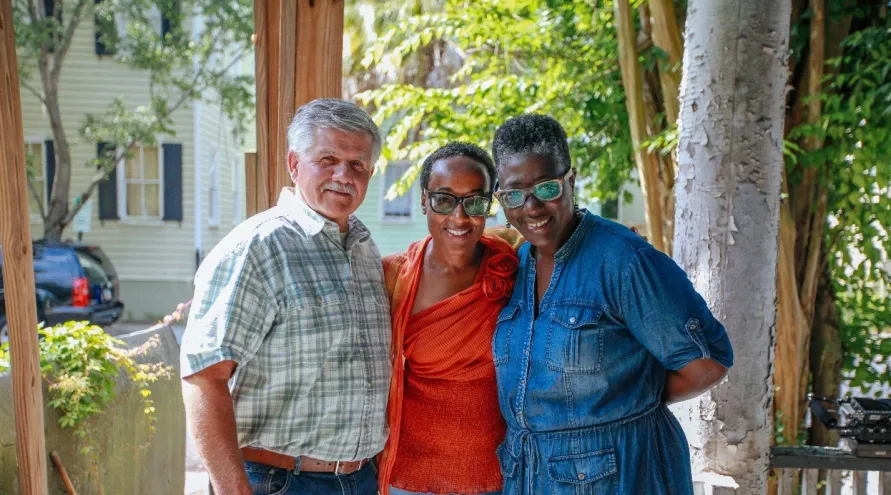 The Emmy Award-winning This Old House is returning to SCETV for its 39th season and, for the first time, will feature two South Carolina projects.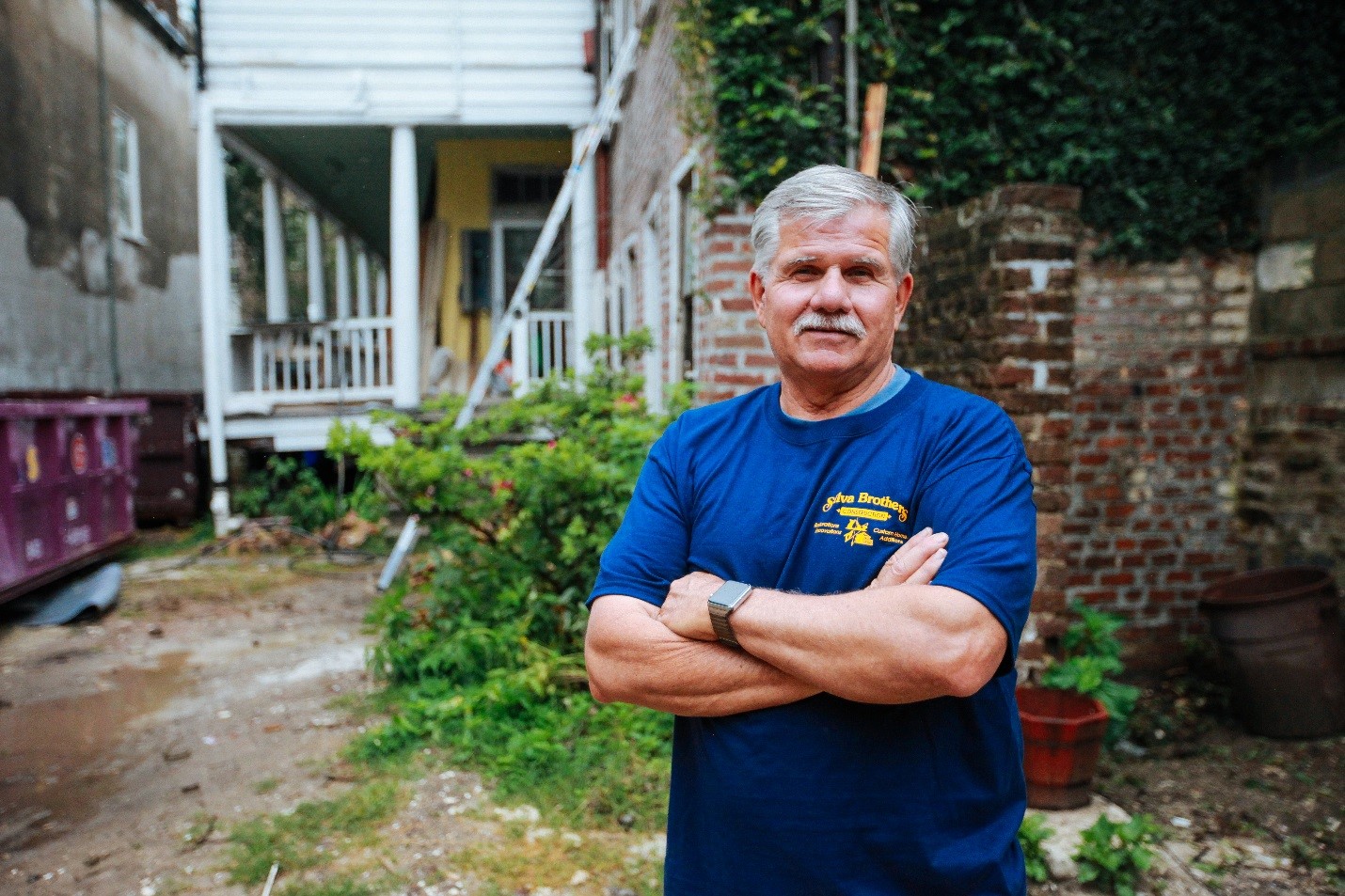 Charleston is a town rich in history, with many architectural gems in need of saving. The This Old House crew will help restore two of Charleston's quintessential historic homes, both of which require extensive renovation to restore their original beauty, while at the same time making them functional for modern families.
The first Charleston project is an 1840s single house with a separate kitchen building. Located in the historic Ansonborough neighborhood, it will be home to Scott and Kathleen and their two teenagers. Work will include renovation of wood floors, plaster and medallions; connecting the kitchen house to the main house; adding a dining room and living suite; and landscaping.
The Charleston episodes of This Old House premiere on SCETV on March 29 at 8:00 PM.
The ETV Endowment of South Carolina and SCETV invite you to a sneak peek of the first Charleston episode of This Old House, television's original home improvement show. 
Host Kevin O'Connor and the team will introduce the two projects in the Holy City.
Beaufort
Tuesday, March 13 at 6:00 PM
SCETV Beaufort Studio
925 Ribaut Road, Beaufort, SC 29901
Hosted by Sam Rausa and the Hospice Film Project
REGISTER ONLINE
Charleston
Thursday, March 15 at 6:00 PM
The Schoolhouse
720 Magnolia Road, Charleston, SC 29407
Hosted by Bill and Prudence Finn
REGISTER ONLINE
Spartanburg
Thursday, March 15, 6:00 PM
SCETV Upstate Studio
USC-Upstate Campus, 800 University Way, Spartanburg, SC 29303
REGISTER ONLINE
Columbia
Wednesday, March 21, 6:00 PM
SCETV Telecommunications Center - William E. Murray Studio
1041 George Rogers Blvd, Columbia, SC 29201
Hosted by Rachel Chapman
REGISTER ONLINE
Photos courtesy of Kevin O'Connor