Next on PBS MASTERPIECE
Premieres June 14 at 9 p.m. (SCETV)
With God on his side and a motorcycle to ride, Grantchester's crime-fighting clergyman Will Davenport teams up (voluntarily!) with Geordie Keating to solve a series of darker, grittier crimes than ever before…and face the challenges of celibacy head-on when journalist Ellie Harding enters the picture! Find out what to expect from Season 5.
Returns Sundays, August 9 - 23, 2020 (ETV)
When we last saw Endeavour Morse at the end of Season 6, he was settling in at the station and the house that would become home to his character in the Inspector Morse series. But it doesn't ensure happiness for our cerebral and solitary hero, who will face a series of enigmatic murders. Read everything you need to know about Season 7.
Available on SCETV Passport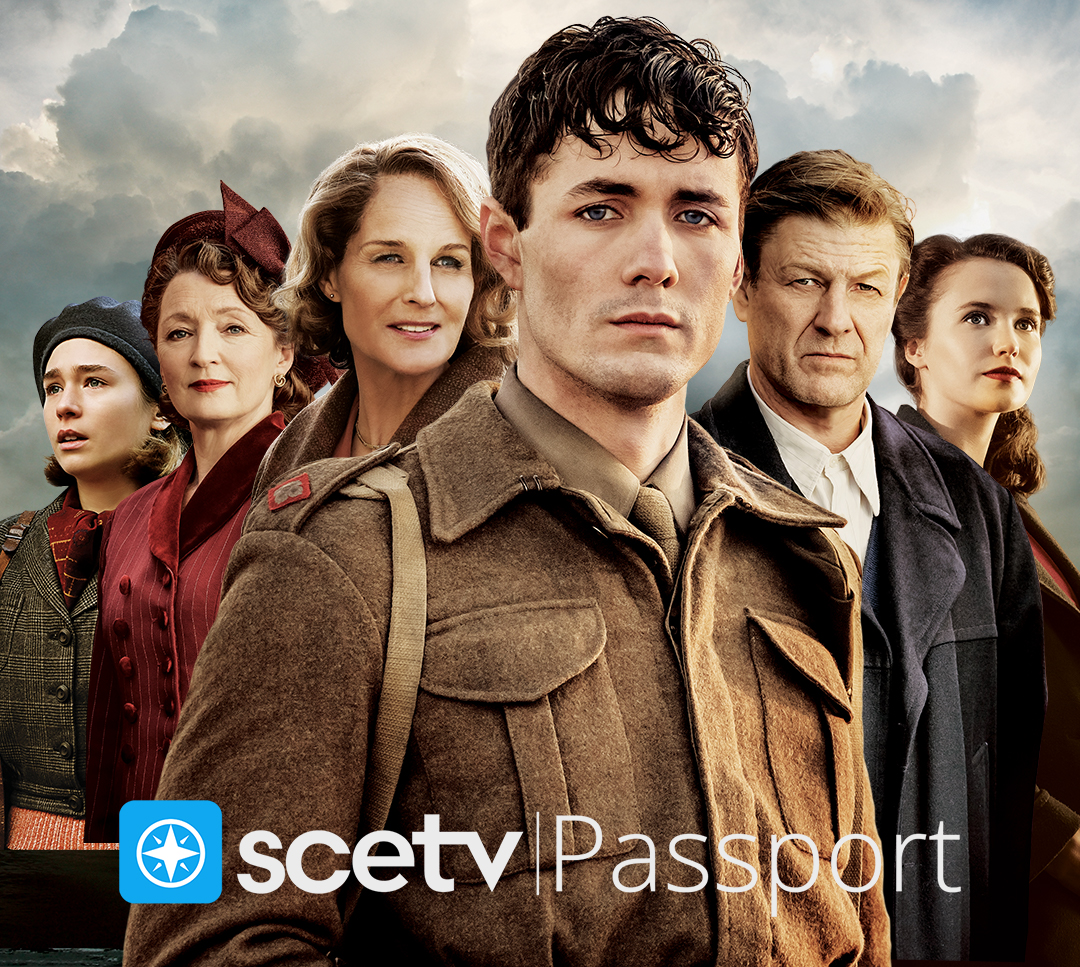 World on Fire
World on Fire is an adrenalized, emotionally gripping and resonant World War II drama that follows the intertwining fates of ordinary people in five countries as they grapple with the effects of the war on their everyday lives. Don't miss the premiere of the seven-part series.
Baptiste
While visiting his daughter's family in Amsterdam, Julien Baptiste gets drawn into the search for Englishman Edward Stratton's missing niece…and before long, everything you think you understand about this mystery is upended!
Beecham House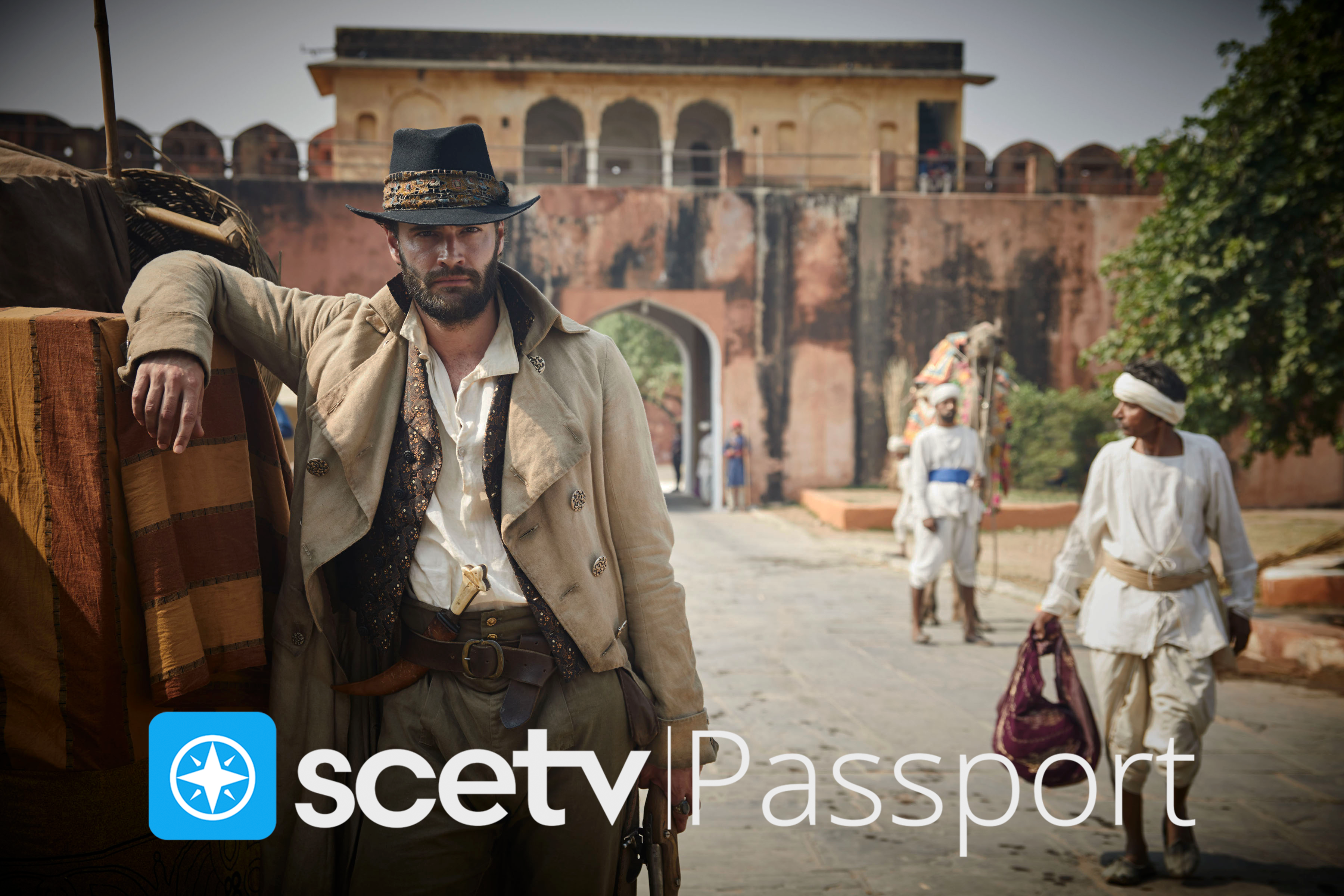 Gurinder Chadha's new six-part drama series Beecham House is set on the cusp of the 19th century in Delhi before the British ruled in that region. Tom Bateman steps into the role of enigmatic, soulful John Beecham, a handsome former soldier who has purchased the magnificent mansion, Beecham House, to begin a new life with his family.
Sanditon
​MASTERPIECE's bold and lavish adaptation of Jane Austen's final work stars Rose Williams (Curfew) as Austen's lively but levelheaded heroine, Charlotte Heywood; Theo James (Divergent) as the humorous, charming (and slightly wild!) Sidney Parker; Anne Reid (Years and Years) as the forthright grande dame of Sanditon, Lady Denham; Kris Marshall (Love Actually) as Sanditon's compulsively enterprising promoter, Tom Parker; and Crystal Clarke (Ordeal by Innocence) as the mysterious West Indian heiress, Miss Lambe.
Howard's End
Often considered E.M. Forster's masterpiece, Howards End is the story of two independent and unconventional sisters and the men in their lives seeking love and meaning as they navigate an ever-changing world.
Press
Starring Charlotte Riley and Ben Chaplin and featuring David Suchet, the six-part drama explores the turbulent media landscape and the ethical dilemmas journalists face each day.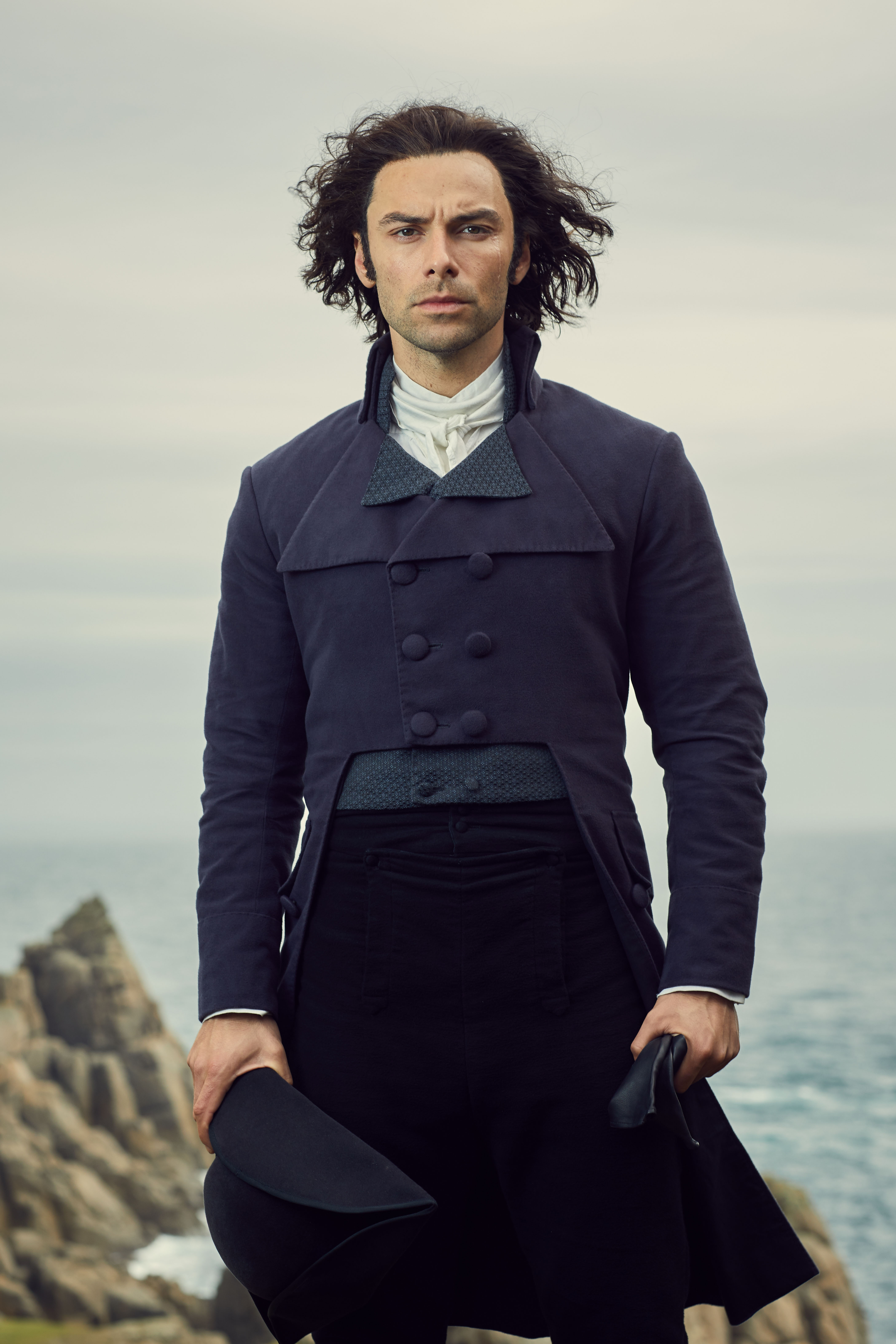 Poldark: Final Season Aidan Turner stars as Ross Poldark, a redcoat who returns to Cornwall after battle to discover that his father is dead, his lands are ruined, and his true love is engaged to another. Can Poldark change his destiny, restore his lost fortune, and reclaim his love?
Durrells in Corfu: Final Season
Alongside Hawes' matriarch Louisa Durrell are eldest son, Larry (Josh O'Connor), a budding writer on his way to becoming the famous novelist Lawrence Durrell; son number two, Leslie, an impulsive firearms enthusiast; daughter Margo, sixteen and man-crazy; and eleven-year-old Gerry, who only has eyes for wildlife and grew up to be a world-renowned naturalist.
Unforgotten: Season 3 (Season 4 is in production)
Season 3 sees Nicola Walker and Sanjeev Bhaskar  reprise their roles as DCI Cassie Stuart and DI Sunil "Sunny" Khan as they investigate another emotionally-charged cold case. When the body of a teenage girl who went missing at the turn of the millennium is found at a building site off the M1 motorway, the four men are placed under the spotlight and their relationships are tested to the limit.
About SCETV Passport 
SCETV Passport is available as a benefit to ETV Endowment members at the $75 or higher annual giving level, or with a Sustaining Star membership of at least $6.25 a month. If you're already an ETV Endowment member and would like assistance in accessing your SCETV Passport, please contact passport@etvendowment.org or 1-877-253-2092.    
Not an ETV Endowment member? Become one today with a $75 or higher annual giving level, or with a Sustaining Star membership of at least $6.25 a month, to enjoy all SCETV Passport has to offer. Please contact the ETV Endowment at passport@etvendowment.org or 1-877-253-2092 for more information.
About MASTERPIECE
Winner of 86 Primetime Emmys® and 16 Peabody Awards, MASTERPIECE has been essential Sunday night viewing for millions of fans since 1971. Rebecca Eaton is the executive producer of the series. Funding for MASTERPIECE is provided by Viking and Farmers Insurance® with additional support from public television viewers and contributors to The MASTERPIECE Trust. Presented on PBS by WGBH Boston, MASTERPIECE is known for recent hits such as Sherlock, Downton Abbey and Victoria, and beloved classics such as Upstairs Downstairs, Prime Suspect, The Forsyte Saga and Poldark.