New seasons of By the River, Reconnecting Roots and more!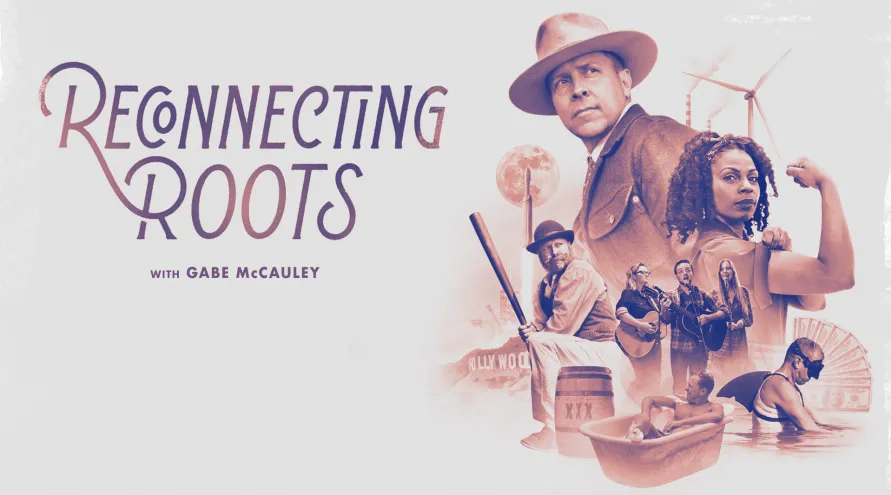 Dear Viewers and Listeners,
Last month, I was honored to begin serving as Interim President & CEO of South Carolina ETV and South Carolina Public Radio. Prior to this role, I served as the Assistant General Manager, leading the coordination of activities for finance, education, content development, communications and underwriting.
I believe in the power of words and enjoy the ability to foster good storytelling and compelling narratives. During this time of transition, SCETV will continue to amplify the voices of South Carolinians through the power of public television, radio and online content.
This month, we will premiere several series and programs produced by SCETV. The Food Principle continues with episodes three and four on April 6 and 13 at 8:30 p.m. This nationally distributed program shows the critical role that food plays in connecting us and address some of humanity's greatest challenges.
Also airing on April 6 at 9 p.m., Drink Small: 90 Proof celebrates the 90th birthday of the blues musician Drink Small with a special concert. Reel South returns with six weekly episodes starting on April 13 at 9 p.m. and host Holly Jackson explores southern authors in By the River with a new season starting on April 16 at 6:30 p.m. On April 20 at 7:30 p.m. and 8:30 p.m., respectively, a new episode of Carolina Classrooms focuses on summer learning and Reconnecting Roots will return with Season 3.
My favorite quote from Aristotle reminds us that, "We are what we repeatedly do. Excellence, then, is not an act, but a habit." During my time as interim president & CEO, I will strive to build upon ETV's legacy of excellence in providing educational content and resources to all viewers and listeners across the state.
Dr. Stephanie Cook
Interim President & CEO
SCETV and SC Public Radio