A New Season of Expeditions with Patrick McMillan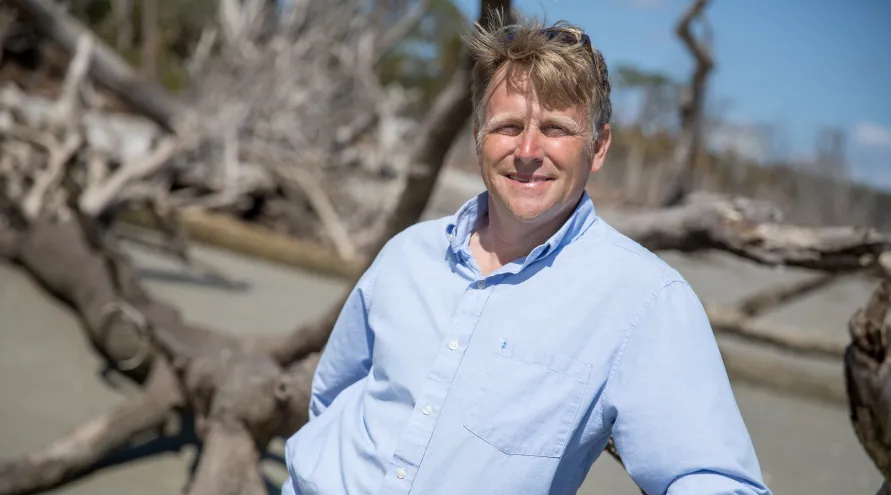 Naturalist, author, educator and Emmy-winning host Dr. Patrick McMillan embarks on fascinating adventures throughout North America in the fourth season of Expeditions with Patrick McMillan. The series overflows with compelling wildlife and wilderness footage captured in the United States.
Join McMillan as he explores the deserts of California as they burst with life and color that is gone within weeks of appearing. Travel closer to home as he explores waterfalls, gorges, rare plants and stunning scenery that make Lake Jocassee one of the most stunning places in the United States.
McMillan's passion and contagious enthusiasm for the natural world are evident this season as he journeys through deserts, river valleys, mountain bogs and other ecologically rich destinations.
Expeditions with Patrick McMillan is presented nationally by SCETV through American Public Television (APT).
The new season begins Wednesday, January 9 at 7:30 p.m. on SCETV.