More Than Entertainment: Celebrating 60 Years of SCETV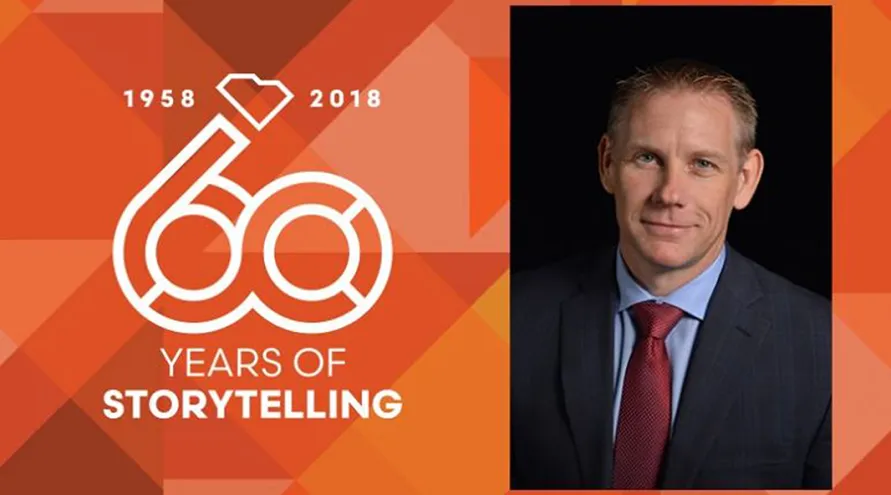 Quality public television does more than entertain.
It edifies. It enriches. It gives the minds of citizens both young and old the opportunity to expand—whether it's through cultivating talents they didn't know they had, or exploring subjects that would have remained unfamiliar to them otherwise.
On September 8th, this coming Saturday, we will celebrate sixty years of South Carolina ETV.
For over half a century, SCETV—the standard-bearer for access to quality public television here in the southeastern United States—has connected audiences with the news and the insights that they need to realize their full potential as community members.
This isn't a responsibility we take lightly. In an era when trustworthy, engaging, unbiased resources are hard to come by, SCETV will continue to strive for excellence and integrity in all of its programming offerings.
That's why, in the immediate future, we're doubling down on our efforts to achieve the following:
Keep Audiences Engaged
With crowdsourced journalism initiatives like The SCoop, we're inviting audiences to participate in the reporting process firsthand, starting much-needed conversations about the place where we live and the stories that we tell.
Increase Visibility on New Platforms
Through our Digital Studios initiative, our SCETV Passport streaming service, and other ventures online, we're expanding the notion of what public television can do, increasing the visibility and accessibility of our dynamic programming across a range of exciting new platforms.
Cultivate the Next Generation
Finally, with online features like our new PBSKIDS site, we're actively cultivating the next generation of ardent SCETV viewers, making intellectually engaging content—from videos to downloadable activities and more—available at the click of a button.
We're on our way toward a bigger, better SCETV. And we're going to get there together, with continued support from folks like you. Thanks for being a part of our family and for letting us being a part of yours.
Anthony Padgett
President & CEO
SCETV and SC Public Radio