Match your gift to the ETV Endowment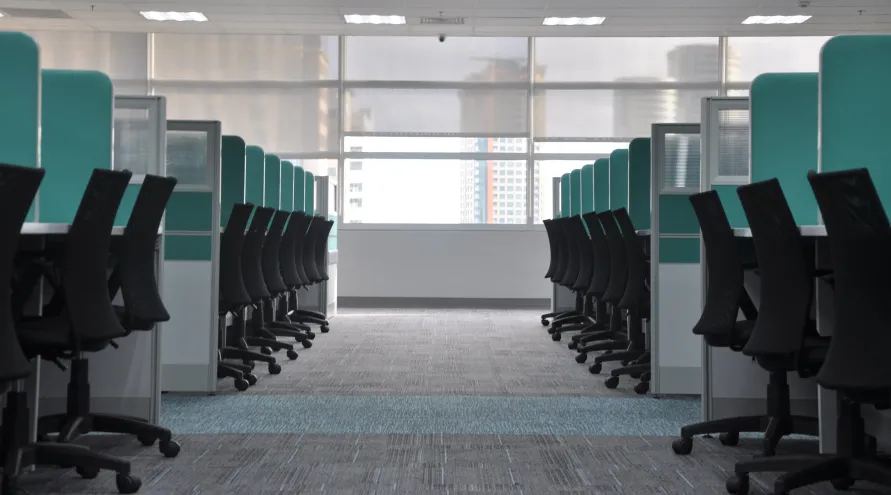 Did you know that 78% of match-eligible donors don't realize their companies offer a matching gift program? The ETV Endowment's matching gift program is a great way to multiply your generous contributions to your favorite public television and radio programs. Add your employer to our growing list of more than 200 well-known companies in the ETV Endowment's matching gifts program.
Whether you're a current employee or a retiree, here are two easy ways you can initiate a matching gift to the Endowment:
1. Go to your company's website and submit the required forms.
2. Request a matching gift form from your Human Resources Department, and submit it according to your company's guidelines.
You can also find additional information regarding matching gifts on our website at www.etvendowment.org/more-ways-give.
Thank you for increasing your gift's impact to quality public broadcasting in South Carolina!