Making It Grow Makes SCETV Great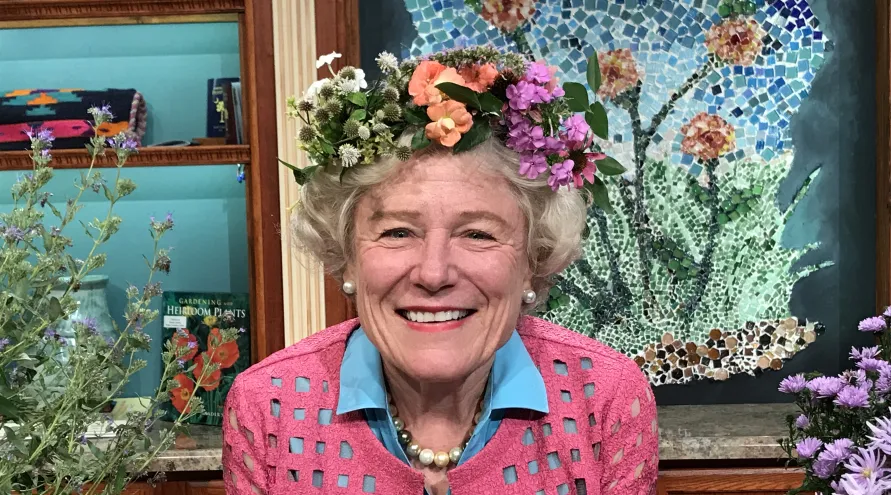 Janice Callison has worked for the ETV Endowment since 2010. When she's not at work you can find her volunteering with the Uptown Sertoma Club of Spartanburg, a civic-minded group with a focus on speech and hearing.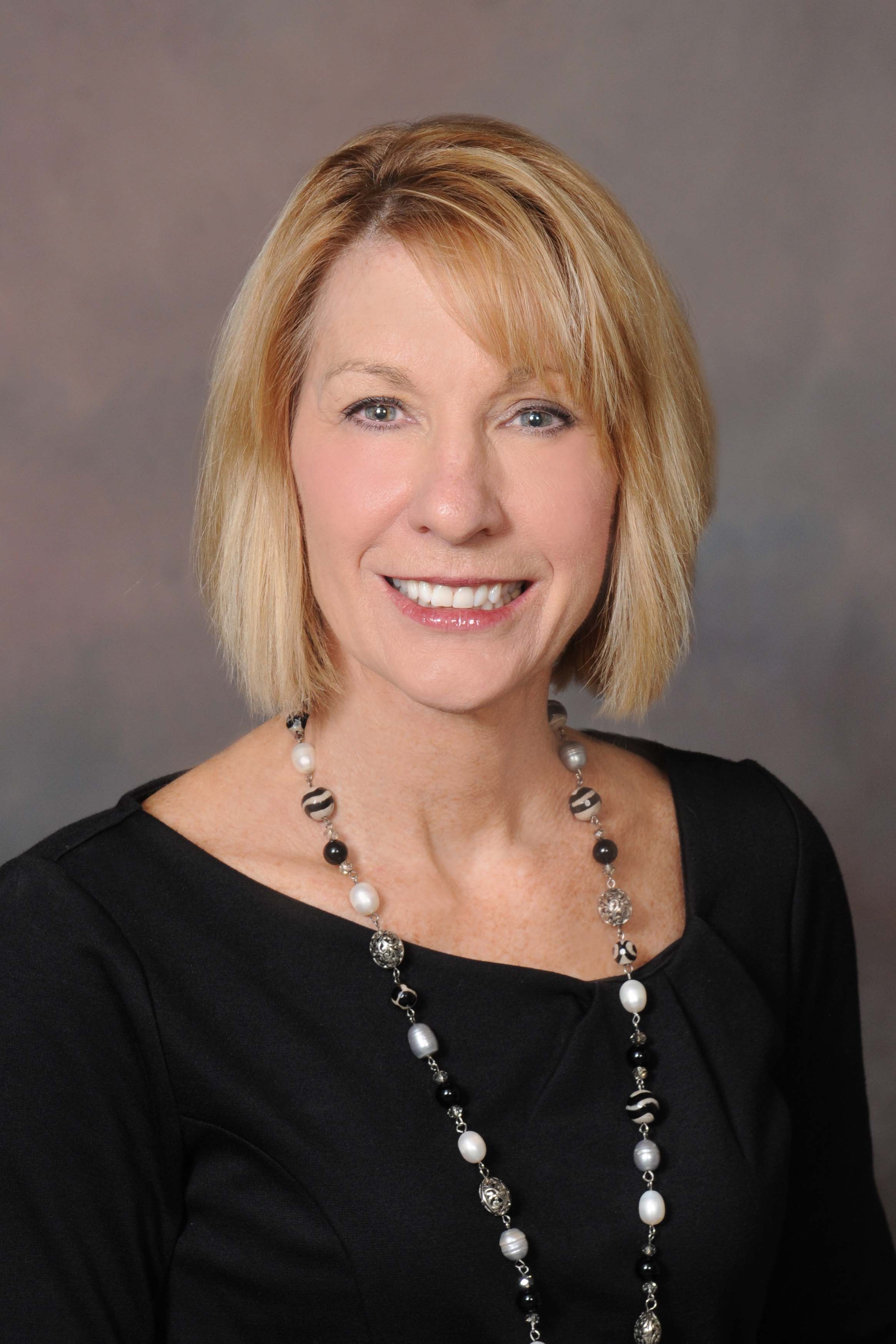 We're a public media family. My parents watched public television when I was growing up. My children also watched Sesame Street. As for radio, my husband always listened and later I realized my teenage son only listened to public radio!  He loved the classical music and he is now a classically trained musician with a PhD in Composition.   
SCETV and SC Public Radio are member stations of PBS and NPR, but what makes us different from other member stations is the quality programming that is produced in South Carolina, about South Carolina. Making It Grow, for example, is a great show to learn about what plants and shrubs are suitable to grow in our climate, along with learning about food that is produced in South Carolina. I see SCETV getting better and better!  Our donors demand quality programming and are willing to support us to make that possible. 
I wish people knew HOW passionate our donors are about SCETV and SC Public Radio!  I have donors tell me every day  how they couldn't live without it!  It is amazing the support we receive from our dedicated viewers and listeners! Many times they start with, "I wish I could do more, but..." and I always tell them every donation dollar counts!