Let's take a road trip!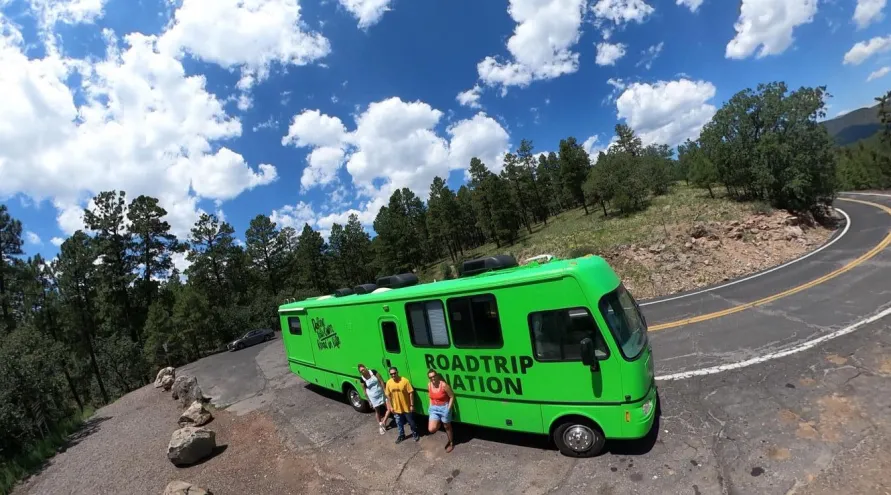 Dear viewers and listeners, 
Summer inherently fosters exploration and adventure as we take time to appreciate that beauty and freedoms of our country. This month, our programming highlights the many landscapes and cultures that help to shape the fabric of our great nation. 
Log your virtual miles with shows like The Great Muslim American Road Trip and Roadtrip Nation: Native Way Forward. Both specials take viewers on journeys across the U.S., revealing the wonders of our country through the eyes of diverse cultures. 
Some of our nation's most breathtaking destinations are undoubtedly found in South Carolina. Explore locations such as Table Rock Mountain and Daufuskie Island with Season 2 of SCETV's digital series, From the Sky, premiering on July 21 at 8:30 p.m. Tune in to NatureNotes with Rudy Mancke on SC Public Radio to learn more about the plants and wildlife that inhabit various outdoor environments. 
Without your support, SCETV and SC Public Radio would not be able to share stories about beautiful places and landscapes in our state and across our nation. We thank you for your support and hope that you will discover something new to further explore this summer because of our programming. 
Anthony Padgett
President & CEO
SCETV and SC Public Radio