Honoring our nation's heroes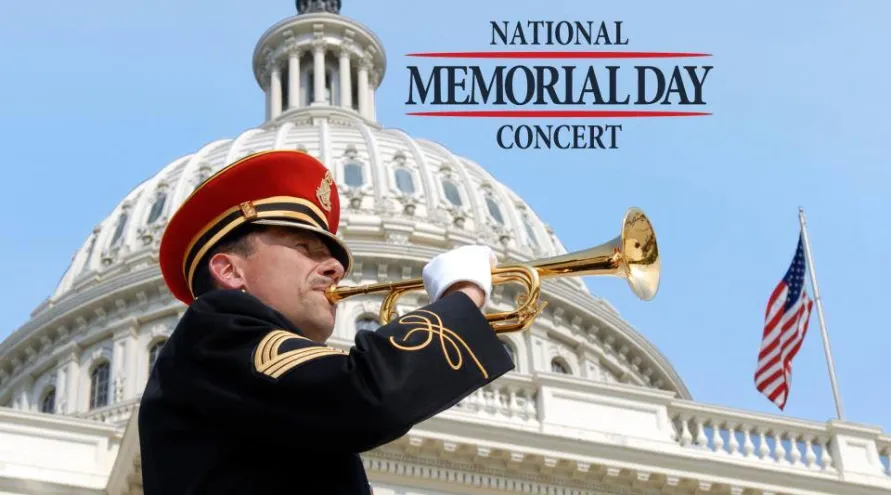 Dear viewers and listeners, 
We are granted many freedoms that afford us opportunities to create and distribute quality programming for our audiences. We pause this month to remember those who have paid the ultimate sacrifice while fighting for such freedoms. In honor of our fallen heroes, we invite you to watch PBS' coverage for the National Memorial Day Concert, which is slated to air May 29 at 8:00 p.m. The 33rd annual event takes place at the Capitol and includes a star-studded lineup. 
We also begin celebrating our heroes from the ETV archives. Be sure to visit our digital platforms for a trip down memory lane as share some of the favorite episodes from our vault. On May 18, we will launch ETV Classics, featuring episodes from Mary Long's Yesteryear, Nature Scene and Studio See. 
Years from now, our classics will likely include episodes from current shows such as our education feature, Carolina Classrooms, or South Carolina Public Radio's Sonatas and Soundscapes. Tune in to Carolina Classrooms on May 19 at 7:00 p.m. as we honor teachers, an unsung group of heroes to be recognized for countless reasons. Join us also starting on May 29 for ongoing coverage of the Spoleto Festival. 
From our men and women in uniform to our on-air talent, we are thankful to the many heroes that have helped to shape our story over the past six decades. We also continue to be thankful for our viewers and listeners for your continued support of SCETV and South Carolina Public Radio. 
Anthony Padgett
President & CEO
SCETV and SC Public Radio