Giving Tuesday - One Week Away!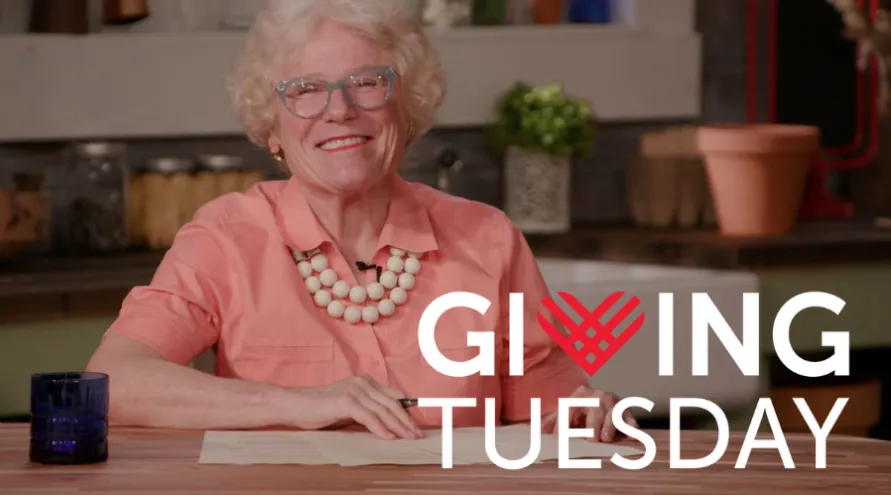 GivingTuesday is a global generosity movement unleashing the collective power of individuals, communities and organizations to encourage philanthropy, celebrate generosity and transform their communities. This year's GivingTuesday will take place next Tuesday, November 30th. 

Your giving helps us support exceptional programming. You can anticipate MASTERPIECE's new season of All Creatures Great & Small and look for the latest finds on Antiques Roadshow. We're proud to offer in-depth journalism from PBS NewsHour, Frontline and Morning Edition. And of course, only SCETV and SC Public Radio honor and illuminate what makes our communities unique with local productions such as Walter Edgar's Journal, Making It Grow and How She Rolls. 

We hope you'll contribute to the ETV Endowment today, or visit the GivingTuesday site to learn more about how you can make a difference on November 30th, when GivingTuesday will take place.
Because of your generous support, SCETV and SC Public Radio will continue to broadcast high-quality programming for all. Happy giving!