The Gift of Stability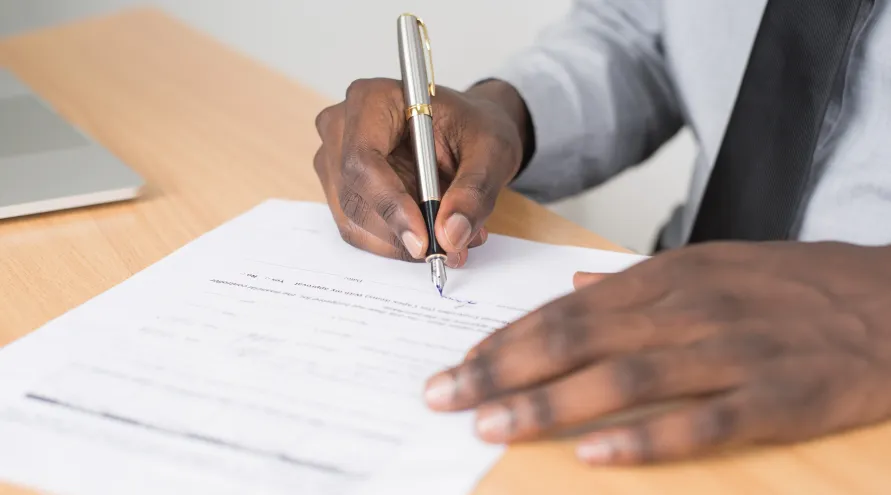 Like many ETV Endowment donors, you may be worried about risk in this volatile market yet want to find a meaningful way to support South Carolina ETV and South Carolina Public Radio programming. A charitable gift annuity (CGA) just might be the perfect solution during these uncertain times.
Despite its complicated name, a CGA is actually very simple. You make a donation of cash or marketable securities, and the ETV Endowment pays you a fixed amount…for life!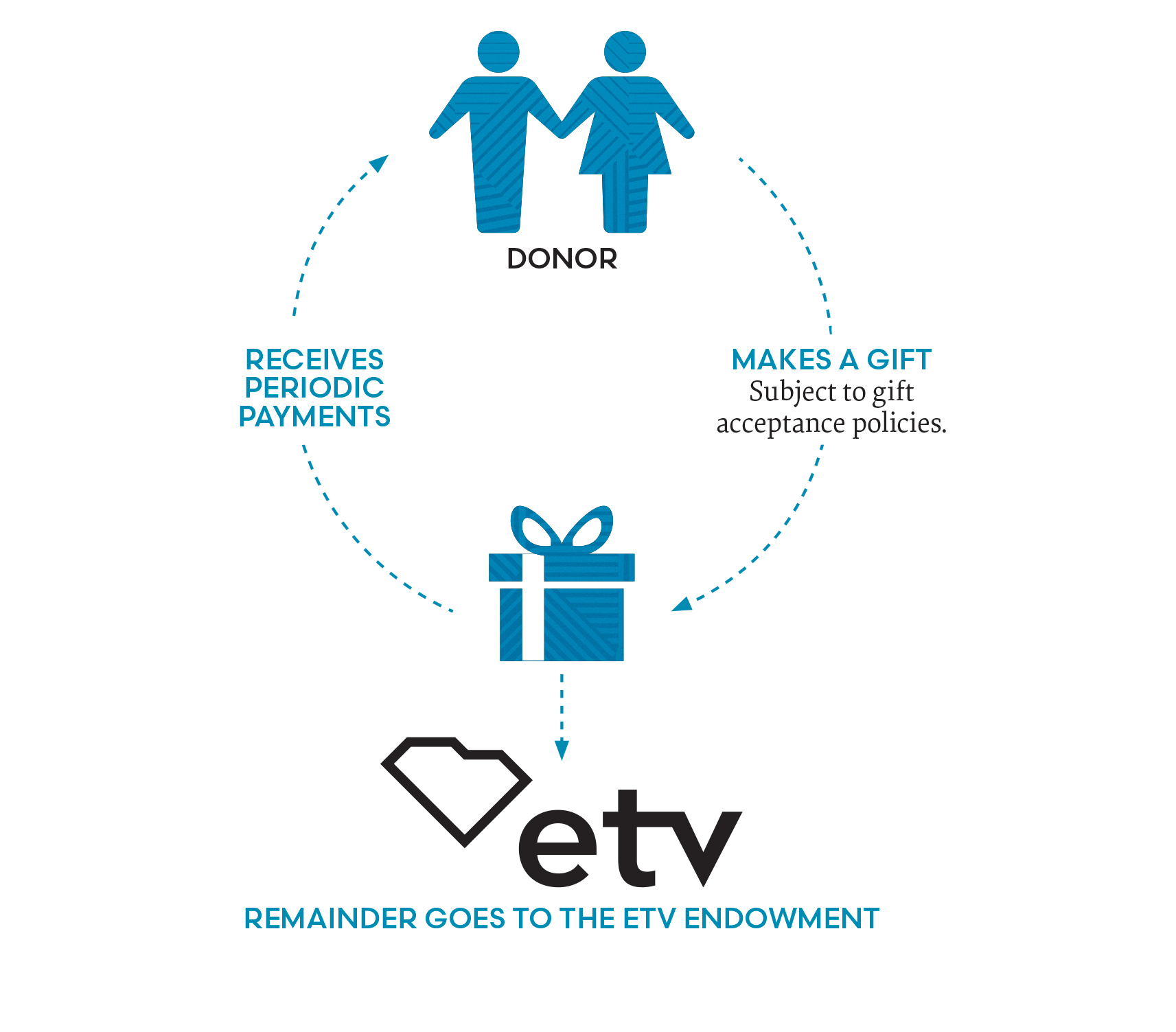 Benefits:
Fixed income for life
Simple one-page application; most can be processed within two weeks
Capital gains taxes reduced or deferred
Select immediate or deferred and quarterly or annual payments
Take advantage of strong rates in June;  the gift annuity rates are estimated to drop 0.3% to 0.5% July 1!
Additional benefits:
If you no longer itemize on your taxes, then the interest rates on a CGA are likely to be even more beneficial because a larger share of each payment that you receive from the ETV Endowment will be tax free.
Fixed payments for life to one or two payees age 70 or older for the payees' lifetimes.
Remaining funds become a gift to the ETV Endowment.
CGAs can be two gifts in one! First, you make a gift that gives you fixed annual payments for life. If the market goes down, no worries - your income is guaranteed. When the market improves, you can choose to donate future payments to the Endowment, making a second gift to support the programming you love. 
If you have questions or would like to request your free Charitable Gift Annuity illustration, please contact Rachel Chesser, Director of Planned Giving for the ETV Endowment, by email or phone at 877-253-2092.