ETV Endowment donors are amazing!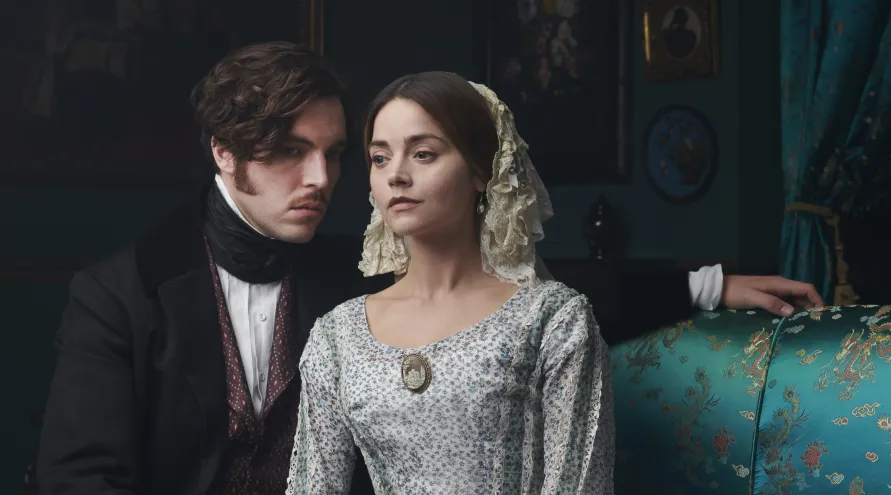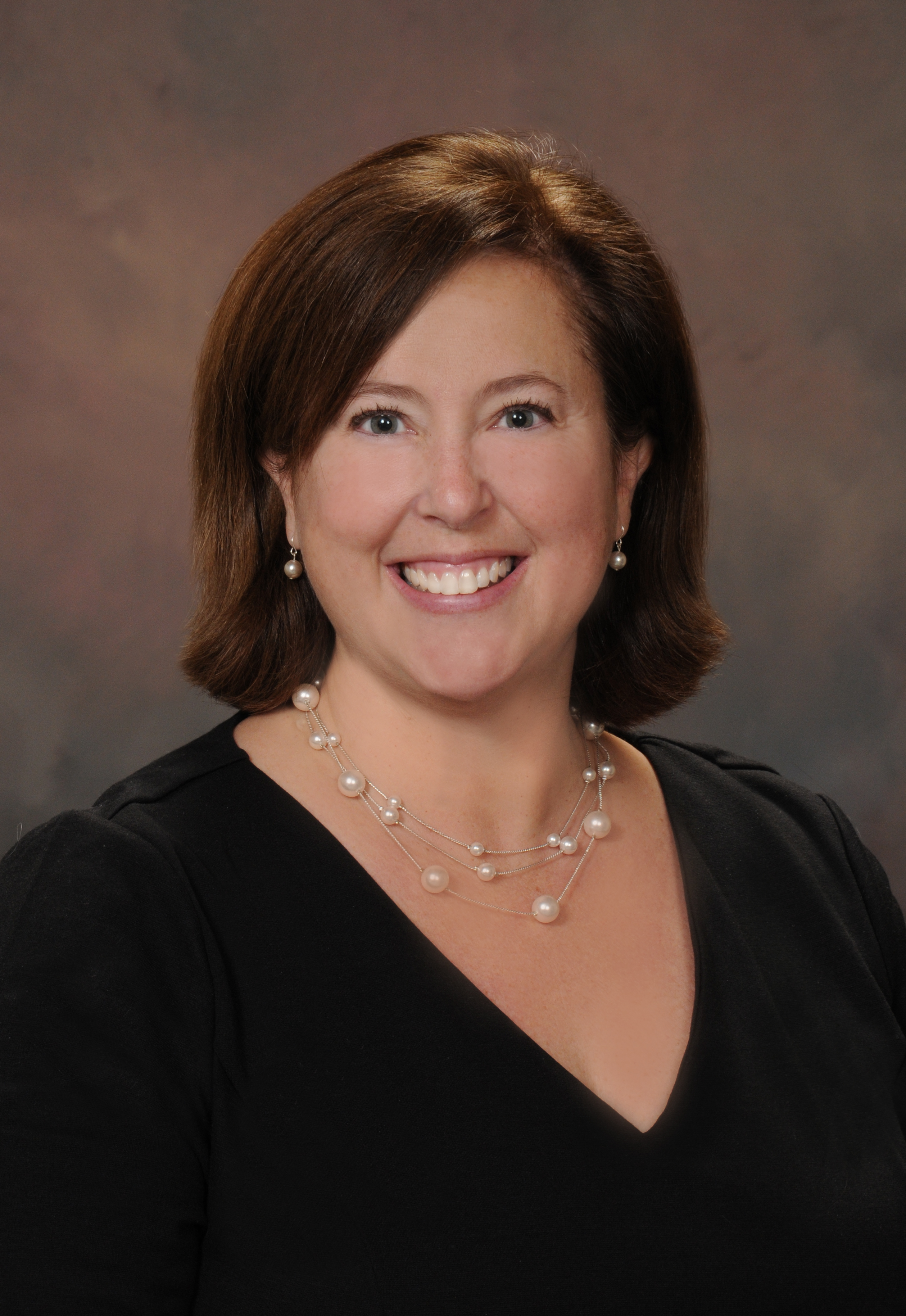 I grew up listening to the classical music public radio station in Northern Virginia. I listened every night as I went to sleep and now my son does the same thing with SC Public Radio's classical station. And as the child of a kindergarten teacher, Sesame Street was pretty important in our house. 
As an adult, I see public broadcasting as THE source for meaningful programs.
We might be a family of public radio geeks. 
Our family loves everything from Walter Edgar's Journal and All Things Considered to Odd Squad and Victoria because they give us entertainment, perspective and a greater understanding of the world.
The things that my children, husband and I learn in various programs will always stay with us. 
Last year, I was walking my kids to school on the morning of the SC primary. All of the sudden, my son, who was eight years old at the time, blurted out "be sure to tell me who won the primary tonight, okay?!?" I asked how he knew about it and he said (with a look of "duh, mom" on his face) "public radio, of course." We might be a family of public radio geeks. 
The Endowment has an important role.
I see the Endowment engaging younger adults in supporting public media and bringing in families who want to keep quality educational shows alive. I see SCETV and SC Public Radio continuing to create original programming that will hold local, regional and even national interest and will keep finding innovative ways to make content accessible to everyone.
Our small, but mighty, staff works hard to serve our members and we are deeply grateful for the many years of support for our mission to fund SCETV and SC Public Radio programs.  
Our donors are exceptional
ETV Endowment donors are amazing. Whether you call them information seekers, inquiring minds, lifetime learners or even public media geeks, every Endowment member I have met seems excited about soaking up knowledge – and then discussing it!
I would like all of our donors to know that we sincerely thank them for their support-- and because of them, all South Carolina children have access to high-quality educational and entertaining programs. As a mom, that's important to me.