Enriching our communities through unique voices and stories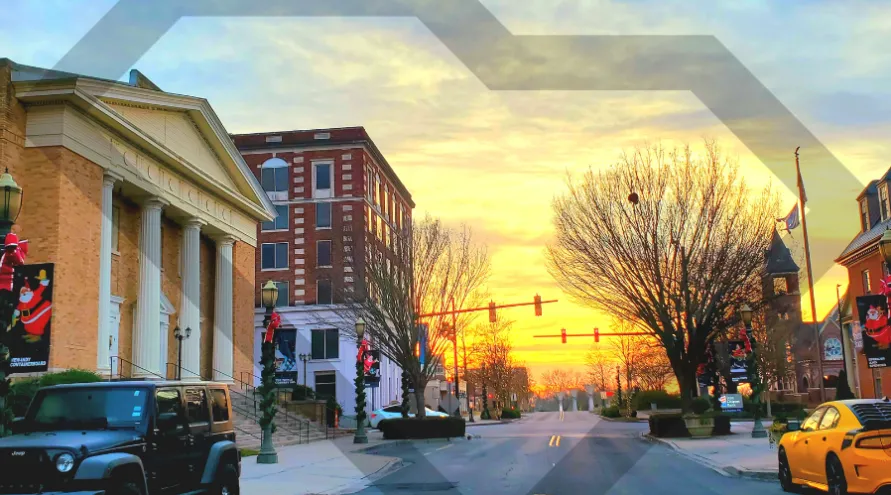 Dear Viewers and Listeners, 
Our world is full of unique voices that all have stories to tell. The complexity of perspectives and the ability to value differences and contribute to the enrichment of our communities. This month, SCETV amplifies programming that highlights the rich cultural strands of our state and nation. As Winston Churchill said, "diversity is the one true thing we all have in common. Celebrate it every day."
Stories around the Black American experience are featured this month and include documentaries such as Tulsa Race Massacre: 100 Years Later, Juneteenth Faith & Freedom, Fire on the Hill: The Cowboys of South Central LA and Afro-Latino Travels with Kim Haas Limón, Costa Rica, which airs on June 29 at 8:30 p.m. 
The diverse experiences of women are also recognized with programming such as Birthing Justice, airing June 28 at 10 p.m. Also premiering this month are Below the Belt: The Last Health Taboo and the Independent Lens series documentary Mama Bears. 
South Carolina's small-town diversity is showcased in season 3 of Our Town. This digital series highlights cultural landmarks and communities starting on June 27 and can be viewed online.
Programming such as Prideland and American Experience: Casa Susanna, airing on June 27 at 9 p.m., showcase diverse stories of the LGBTQ+ community. 
We are proud to create and distribute quality programming that fosters community dialogue and illuminates numerous viewpoints. Thank you for your continued support of South Carolina ETV and South Carolina Public Radio as we seek to celebrate diverse voices. 
Dr. Stephanie Cook
Interim President & CEO
SCETV and SC Public Radio