December brings entertaining and enjoyable programming!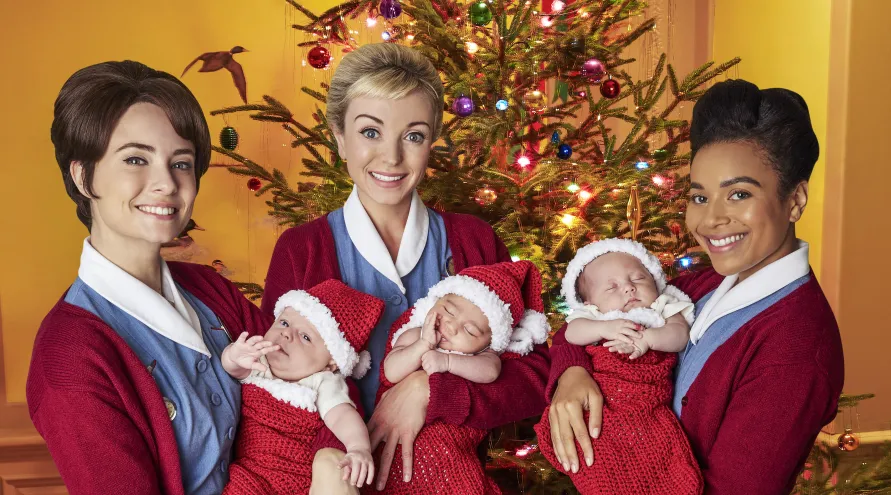 Dear Viewers and Listeners:
Happy holidays! This December brings entertaining and enjoyable programming, part of our Festival schedule as well as our seasonal offerings.
SCETV 's Festival offers a variety of captivating new shows, including a song-filled evening with composer and songwriter David Foster; a tribute to the great Aretha Franklin; the complete broadcast of Jesus Christ Superstar Live in Concert with John Legend; and a look back at highlights of the last 40 years of This Old House.
Our seasonal specials sprinkled through the month include the perennial favorite Christmas with the Tabernacle Choir, A Very Merry Christmas with the Bob Jones University Symphony Orchestra, Christmas at Belmont, and this year's edition of Call the Midwife Holiday Special. Ending the year with a bang is the annual Live from Lincoln Center's New York Philharmonic New Year's Eve, which celebrates the music of Stephen Sondheim.
SC Public Radio also offers a varied line-up of seasonal music specials scattered through the month. 
Congratulations to our wonderful SC Public Radio journalists, who have recently garnered several awards. Reporters received four first-place awards from the Radio Television Digital News Association of the Carolinas (RTDNAC); and a first-place award for Outstanding News Operation (South Carolina) as well as a second-place award in the Multimedia Package category from the Associated Press.
SCETV and SC Public Radio join me in wishing you and your family a very happy and safe holiday. With your wonderful support, we look forward to the New Year!
Anthony Padgett
President & CEO
SCETV/SC Public Radio