Committed to empowering citizens by providing the latest news and public policy across the state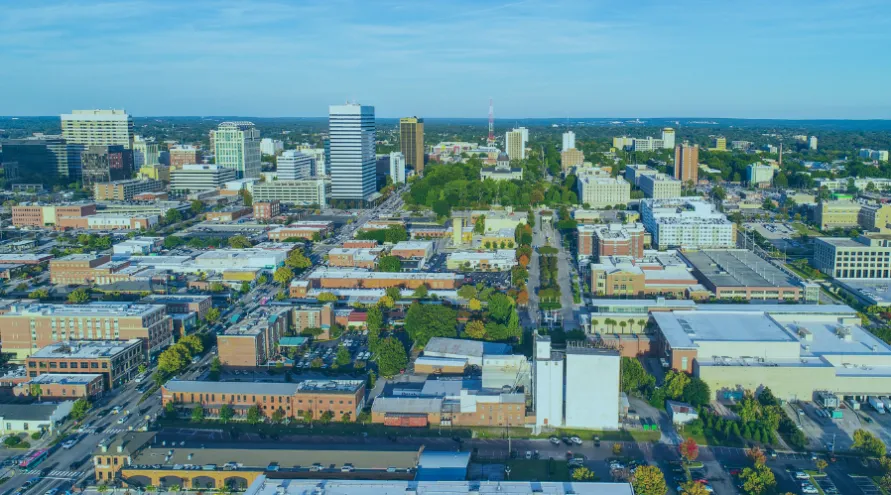 Dear viewers and listeners, 
As we move into the new year, South Carolina ETV and Public Radio remains committed to empowering citizens by providing information and updates on all the latest news stories and public policy activity impacting the state. 
After a year full of debates and live election cover, 2023 began with a live broadcast of the Governor's Inauguration on January 11th. 
With the S.C. Legislature back in session, live, real-time feeds of House and Senate sessions began on January 10th. Available for viewing every Tuesday, Wednesday and Thursday, State House Today is broadcast on ETV World and can be streamed online. 
You can also listen to in-depth discussions about public policy topics around the state on the SC Lede podcast and watch a weekly recap of the state's top headlines on This Week in South Carolina, airing Fridays at 7:30 p.m. on ETV. For concise daily news and legislative updates, TWISC60 provides 60-second news briefings airing Tuesdays, Wednesdays and Thursdays just before PBS NewHour on ETV and on social media. 
As we look forward to another great year, we thank you for your loyal support and wish you good health and happiness in 2023. 
Anthony Padgett
President & CEO
SCETV and SC Public Radio