Check out these new programs on South Carolina Public Radio this fall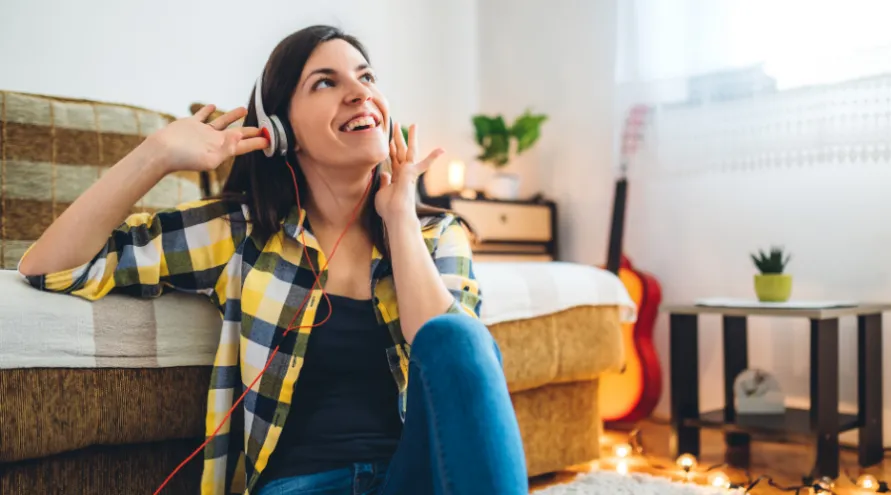 Two new programs, A Way with Words and Throughline, will join the lineup in October. 
A Way with Words is an upbeat and lively program about language examined through history, culture and family. Each week, author/journalist Martha Barnette and lexicographer/linguist Grant Barrett talk with callers about slang, old sayings, new words, grammar, word origins, regional dialects, family expressions and speaking and writing well. They settle disputes, play word quizzes and discuss language news and controversies. Airs Saturday at noon on all stations. 

Throughline tackles the history behind today's headlines and takes you back in time to better understand the present. Each week, hosts Rund Abdelfatah and Ramtin Arablouei bring their fresh perspectives to a new topic and explore the historical underpinnings of our tumultuous current events landscape. Airs Sundays at 1:00 p.m. on all stations. 
Join us Saturdays throughout November for Southern Sound Radio. 
Produced in partnership with the Culture and Heritage Museums of York County, this four-episode special series features performances by some of the biggest names in bluegrass/Americana music, recorded live at the McCelvey Center over the years as part of the Southern Sound Series. Airs Saturdays at 6:00 p.m. during November on all stations. 
Did you miss you the first season of the South Carolina Public Radio original program ColaJazz Presents this spring? 
Join South Carolina Public Radio Sunday nights at 8:00 p.m. for special encore broadcasts through the end of the year! A collaboration between SC Public Radio and The ColaJazz Foundation, ColaJazz Presents features performances from a diverse group of South Carolina's top jazz musicians, plus interviews with the artists offering intimate perspectives into their lives, communities and passion for music. Airs Sundays at 8:00 p.m. on all stations through December 26.