April Brings Fresh New Programming to SCETV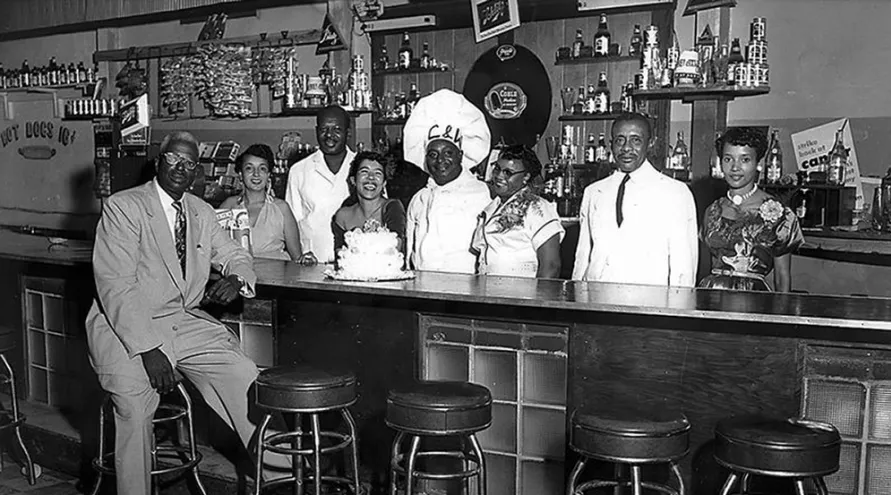 Dear Viewers and Listeners:
April brings fresh new programming to SCETV.  A new Carolina Stories special looks at the history of the Myrtle Beach landmark Charlie's Place, an African-American nightclub in the 1940s and '50s. Owner Charlie Fitzgerald hosted such names as Etta James, James Brown, Ella Fitzgerald and Billie Holiday, and today efforts are being made to revitalize the neighborhood.
This Old House tackles two historic Charleston homes, both from the 1800s, recapturing the original beauty of the homes, while extensively renovating them with updates for modern families. Be sure to tune in at the special time: Thursdays at 8 p.m.
SCETV teams up with UNC-TV to offer a third national season of Reel South. The new season, again hosted by Charleston native Darius Rucker, offers ten documentaries rooted in the tradition of southern storytelling, with unforgettable characters from across the southern landscape.
The long-awaited new season of The Doctor Blake Mysteries begins this month. Dr. Lucien Blake is back to solve a series of strange crimes, with housekeeper and confidante Jean Beazley by his side.
SC Public Radio is proud to offer Live at the Charleston Music Hall, the popular series which aired on SCETV earlier this year. Listeners are treated to the sounds of Edwin McCain, Sam Bush, Elise Testone and more.
We're sure you'll find something to your liking this month and we thank you for your unfailing support.
Anthony Padgett
President & CEO
SCETV and SC Public Radio